HR TRENDS
Holistic skills management in question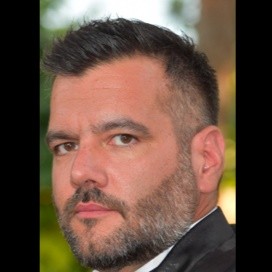 SHARE THE ARTICLE ON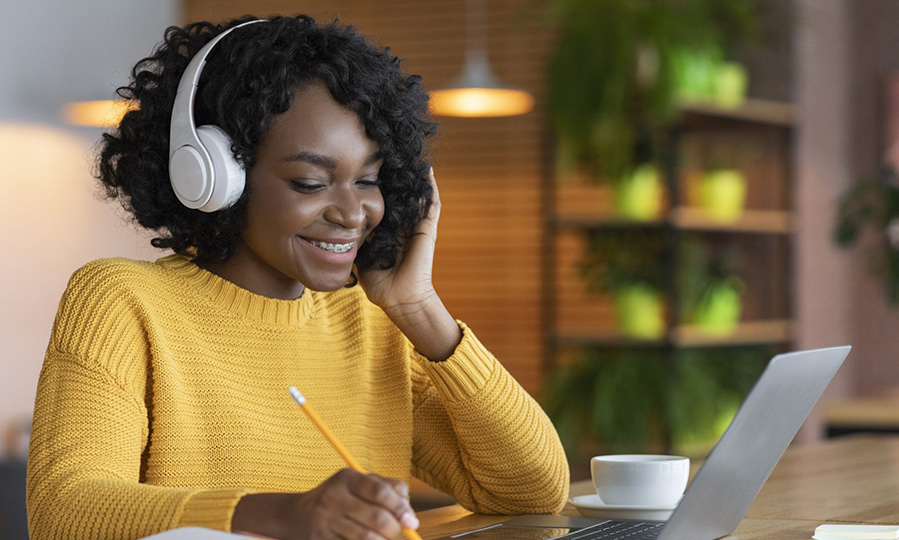 The health crisis is prompting companies to develop their skills management in order to adapt more rapidly to fluctuations in activity and to a changing and uncertain environment.
How skills are defined varies according to the sectors of activity, the companies and their specific products and services. In addition, there is a significant difference between Hard Skills, which are technical in nature and Soft Skills, which focus on people's behavior. With the development of new technologies, particularly artificial intelligence, organizations now have access to a library of skills, which should enable them to manage most of their operational and technical skills, as well as skills that are specifically human, such as creativity and empathy. Rare or critical skills will be seen as those that cannot be replaced by automation, or that are specific to unique jobs within a company.
Managing skills for a company's specific needs
Skills are specific to a company because they cover knowledge and experience implemented in complex environments. How these skills are put to use in a company's specific context, with a varying degree of autonomy determines the level of skills and expertise required. Companies must ask themselves which skills they should rely upon in the present and in the near future, but they should also anticipate that these skills may change in the future, due to a change in business, the environment or technology.
We need to determine the critical skills upon which companies should build a skills inventory database, so they can be maintained and developed.
New technologies, including artificial intelligence, combined with Big Data allow us to work on skill inventories and determine overall trends through data analysis.
HR departments can also ask employees to refine the definition of these inventories, by having them spontaneously provide information that will be added to the organization's skills knowledge base, which AI can then analyze.
Developing skills: a shared responsibility?
People are increasingly encouraged to be responsible for their own employability. Employees are actively involved in their professional training and there is a sense of shared responsibility in developing skills. Training has become more accessible thanks to an increasing number of digital offerings, and there are tools available that can identify an organization's hidden skills and make mobility within the company easier. Consequently, talent management must be open to as many people as possible and stop being "elitist", with the aim being the development of people and therefore the company.
More specifically, where companies used to focus primarily on technical and operational skills, it is now equally essential to develop soft skills including emotional intelligence, empathy, creativity, the ability to work together, etc… which are increasingly in demand today. These skills, which many of the company's employees probably share, require the implementation of development plans. This requires training and should have an impact on recruitment policies as well as employee retention plans. Where some companies had a tendency to focus on acquiring, developing and retaining technical experts and high-potential employees, they now need to define the desired skills and let each employee take part in their own development and employability.
What skills need to be developed?
We first need to differentiate between the different objectives of 'HR', 'Managers' and 'Employees'. HR departments do their best to serve their 'internal customers', i.e. managers and employees (skills required for mobility or operational development) and the focus is often on soft skills. Business managers have a tendency to focus on 'technical' skills that will help them achieve their objectives, while employees focus on both soft and hard skills that will help them do their job properly and ensure career development or mobility, but also greater employability. The key is to find the perfect balance between soft and hard skills so that everyone can reach their objectives. Instead of always differentiating between hard and soft skills, we can also include behavioral components when defining skills and associated proficiencies and thus determine that some skills are the basis for the organization's 'functional/technical' skills. Concepts such as creativity, empathy, the ability to work together and emotional intelligence can be integrated into an organization's key skills and even in the structure of their definitions.
So what skills should we focus on? We can use the 'HR, Manager, Employee' system again: Skills used for an employee's personal development, operational skills used to execute the company's strategy and the organization's skills to develop the acquisition and transfer of knowledge and mobility.
This work needs to be done jointly with the three types of people involved, so we don't define three different models of skills, but just one database, with evaluation and development processes. This will be used to set up a single tool within the organization to recruit, adapt, develop and transform.
For these models to be efficient, in terms of definition, evaluation and development, no more than about a dozen critical skills can be taken into account for a person, to ensure that evaluations are appropriate and the development of these skills is handled correctly.
These skill inventories and models should be updated regularly based on changes in sectors, organizations, knowledge and environments… according to elements that make a skill critical to the organization. Some skills will therefore become obsolete, while others become the key skills of tomorrow.
An urgent need to plan and develop skills
Lockdown and working from home (which some companies are not used to implementing), have changed the way we manage skills. We had to quickly acquire new expertise, new behavior and new skills that have now become critical, sometimes meaning the very survival of some companies (for example: working alone, managing your time, using digital technology, ensuring a balance between work and private life, managing stress, managing employees remotely, etc.)
This has made it clear that some companies need to implement skill development practices for which they have been unprepared, or at least set up a skill inventory database.
A flexible and pragmatic approach geared towards Workforce Planning and Succession Planning would help to better implement corporate strategy, prevent skills from becoming obsolete and it would also allow companies to respond better to 'events' that could influence the arrival or the development of certain critical skills (example: oil companies that have developed offerings with renewable energy or the automotive industry that has had to incorporate the use of electric vehicles.
Training departments should, of course, be in contact with HR to be able to monitor developments and changes in skills. In addition, digital solutions and technology powered by artificial intelligence have become essential in helping HR departments remain relevant and ensure their company's success.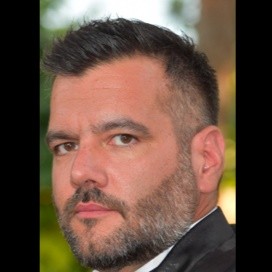 Christophe Galindo
Talent & Digital Director - Sopra HR