AWARDS AND RECOGNITION
You can count on a company recognized by market analysts
QUADRANT KNOWLEDGE SOLUTIONS
Leader in the 2021 SPARK Matrix for Multi-Country Payroll Solution (MCP) by Quadrant Knowledge Solutions
The Quadrant Knowledge Solutions SPARK Matrix™ includes a detailed analysis of global market dynamics, major trends, vendor landscape, and competitive positioning. The study provides competitive analysis and ranking of the leading MCP vendors in the form of its SPARK Matrix, which provides strategic information for users to evaluate different vendor capabilities, competitive differentiation, and market position.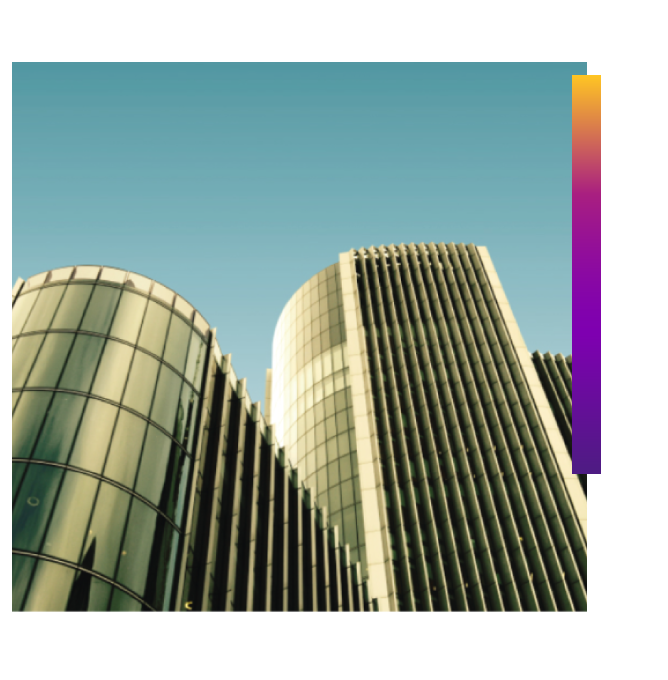 EVEREST GROUP
Major Contender in the Everest Group 'Multi-country Payroll Solutions, Nov 2021
For the second time, Sopra HR has been named as a 'Major Contender' due to its integrated, flexible and scalable solutions.
According to Everest Group, clients looking for an integrated HR and Payroll solution will benefit from Sopra HR's platform, which allows personnel administration, payroll, time and attendance and talent management. Everest Group highlights Sopra HR's ability to tailor its platform to suit the needs of each country, enabling HR strategy to be implemented both locally and internationally.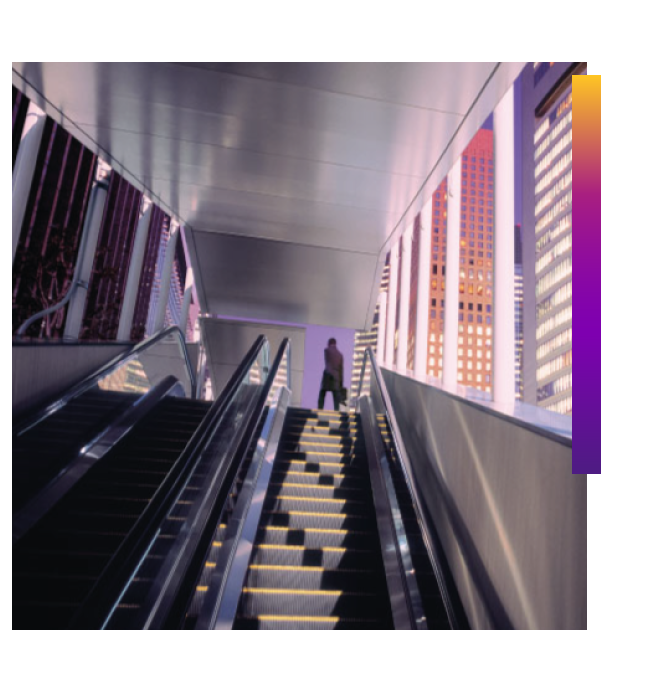 Gartner
Representative Vendor in the Gartner 2021 Market Guide for Multicountry Payroll Solutions
Sopra HR Software has appeared for the fifth consecutive year in Gartner's 'Market Guide for Multi-country Payroll Solutions', published in August 2021.
"As a global player in human resources and a partner in digital transformation, a multicountry platform and innovation are essential to our strategy and we are delighted to once again be recognized by Gartner as a major international player. We support customers in 54 countries with 12 million employees managed by our solutions on-premises or cloud services model. As part of our business, we continue our geographical expansion into new countries, and new alliances worldwide." Mauricio POTENTE, Deputy EMEA Managing Director at Sopra HR Software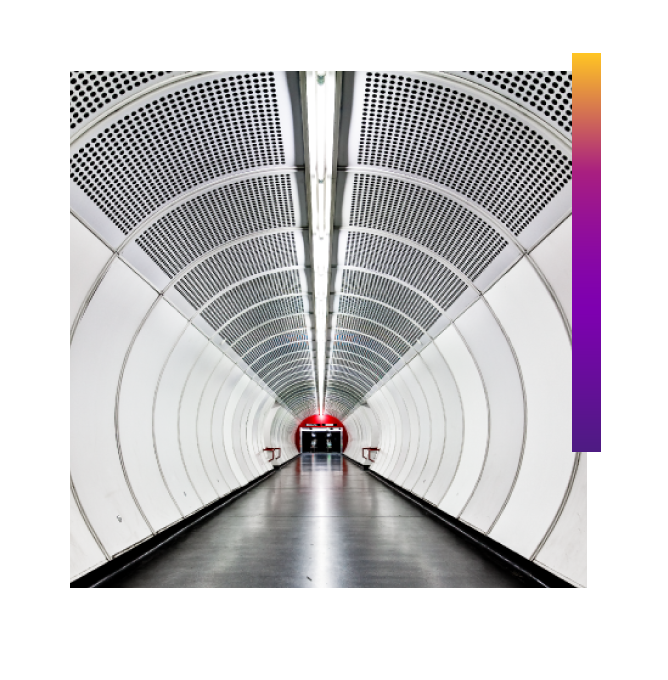 EVEREST GROUP
Multi-Process Human Resource Outsourcing PEAK Matrix, January 2021
Sopra HR is ranked as a 'major contender' on the PEAK matrix in the Multi-Process Human Resource Outsourcing category

This recognition of Sopra HR's expertise highlights its ability to ensure payroll services with a high level of quality and an end-to-end approach based on its software solutions and its own cloud platforms.
Customers like the flexibility of the services offered and the quality of the support provided on a daily basis and trust Sopra HR as a longterm partner.