AWARDS AND RECOGNITION
You can count on a company recognized by market analysts
Gartner
Representative Vendor in the Gartner 2021 Market Guide for Multicountry Payroll Solutions
Sopra HR Software has appeared for the fifth consecutive year in Gartner's 'Market Guide for Multi-country Payroll Solutions', published in August 2021.
"As a global player in human resources and a partner in digital transformation, a multicountry platform and innovation are essential to our strategy and we are delighted to once again be recognized by Gartner as a major international player. We support customers in 54 countries with 12 million employees managed by our solutions on-premises or cloud services model. As part of our business, we continue our geographical expansion into new countries, and new alliances worldwide." Mauricio POTENTE, Deputy EMEA Managing Director at Sopra HR Software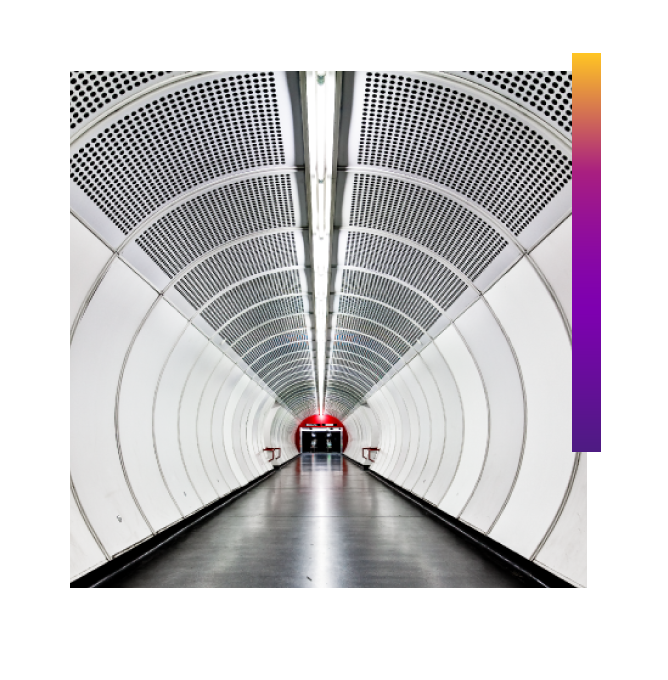 EVEREST GROUP
Multi-Process Human Resource Outsourcing PEAK Matrix, January 2021
Sopra HR is ranked as a 'major contender' on the PEAK matrix in the Multi-Process Human Resource Outsourcing category

This recognition of Sopra HR's expertise highlights its ability to ensure payroll services with a high level of quality and an end-to-end approach based on its software solutions and its own cloud platforms.
Customers like the flexibility of the services offered and the quality of the support provided on a daily basis and trust Sopra HR as a longterm partner.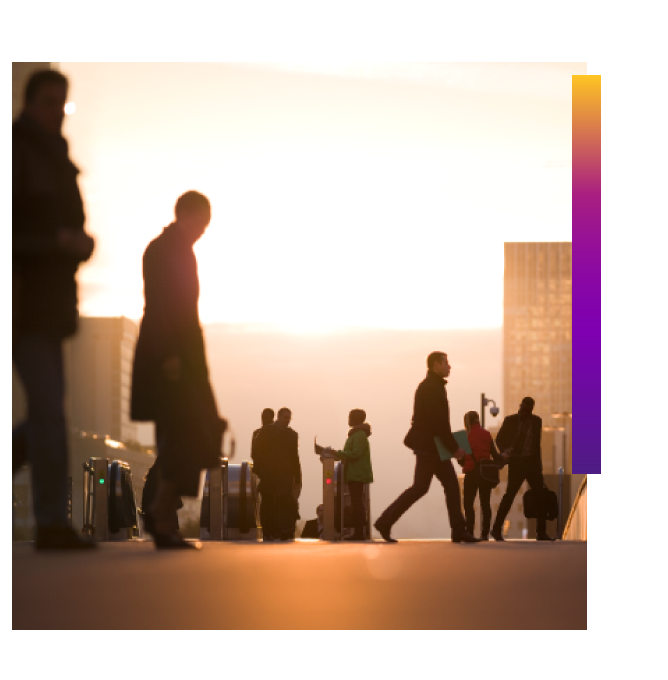 QUADRANT KNOWLEDGE SOLUTIONS
Multi-country Payroll Vendor Profile, December 2020
Quadrant recognizes Sopra HR Software as a leader in its ranking of international payroll vendors.

Some of the key differentiators that Quadrant observes include a global and flexible solution catering to multi-country, multi-industry, multi-regulatory, multi-language and multiple currencies.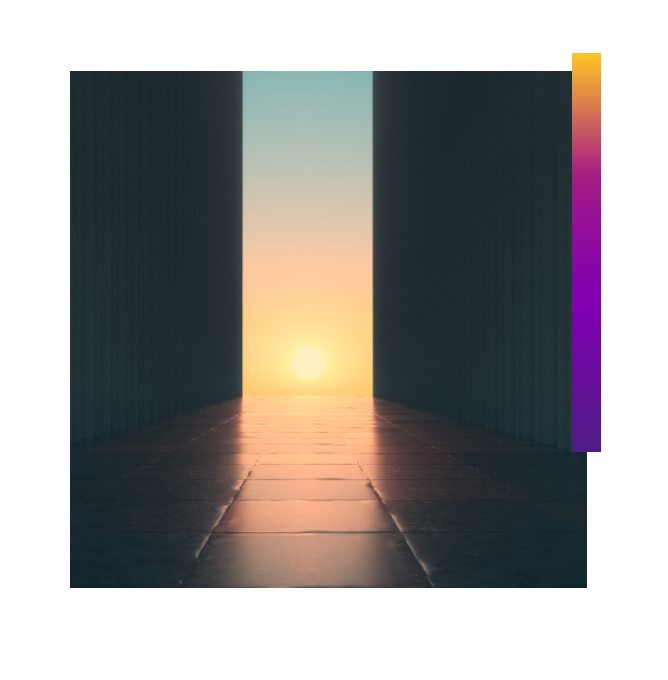 EVEREST GROUP
Multi-Country Payroll Solutions PEAK Matrix, September 2020
Sopra HR is recognized as a 'major contender' in the Everest Group's PEAK Matrix of the best Multi-Country Payroll solution providers in the world.

Sopra HR was praised for its comprehensive solution and the ability to tailor its platform to suit the needs of its clients.
The Everest Group also noted the quality of the services and the proactiveness and flexibility of its solutions, making Sopra HR a trusted vendor.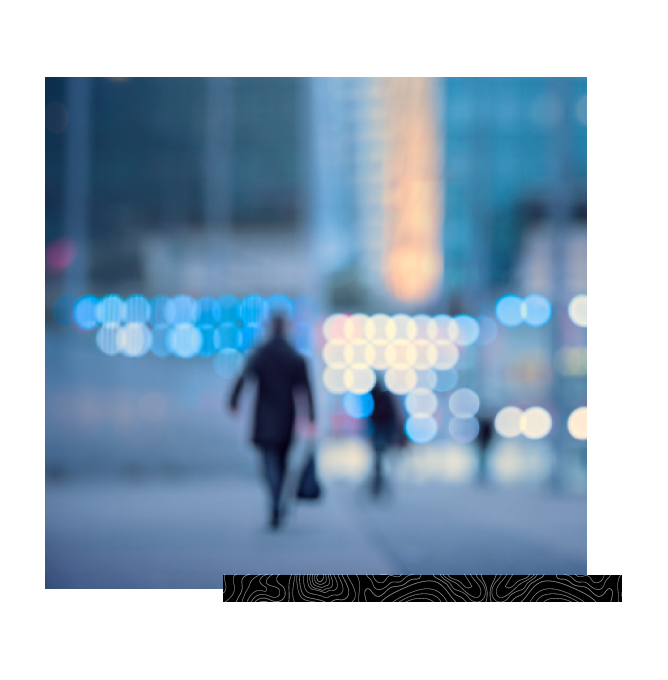 GARTNER
Gartner mentions Sopra HR Software in its 'Market Guide for Multicountry Payroll Solutions, July 2020'
Gartner states that our solution can be configured and customized to adapt to the customer's regulatory context, business lines and economic policies.
They support multilanguage and multicurrency processes with predefined offerings adjusted to the legal requirements of major EMEA countries. Automated end-to-end payroll cycles (RPA) include payroll controls and monitoring, post-payroll reporting, and machine-to-machine data transfer to administrations. Robotic desktop automation techniques also support payroll experts with alerts, tasks pooling and dispatch and document recognition.