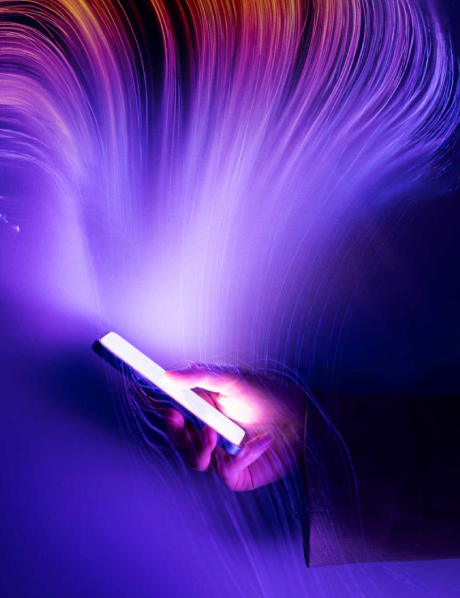 EMPLOYEE EXPERIENCE
Offer your employees a new HR experience
Ensure compliance with the new standards of the market and benefit from the experience of a leader offering a wide range of features.
Offer your employees a multichannel experience providing them with the best service on a daily basis and offer a single point of entry to all your HR applications and services.
CUSTOMIZED HR E-SERVICES
Choose a new optimal user experience
Choose a new optimal user experience
Boost employee engagement by providing customized e-services that can be accessed anywhere, anytime. All HR services can be accessed on line: HR support requests, access to digital record as well as daily routine HR tasks.

Employer brand
Be proud to be a part of a digital company

Paperless
HR tasks are accessible, secure and traceable

Agility
Quick and productive HR interaction

Engagement
100% of users are happy with our solution