HR TRENDS
Now that HR has become a leader in transformation, will it be up to the challenges of a post-Covid work environment?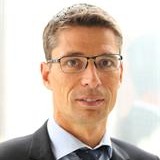 SHARE THE ARTICLE ON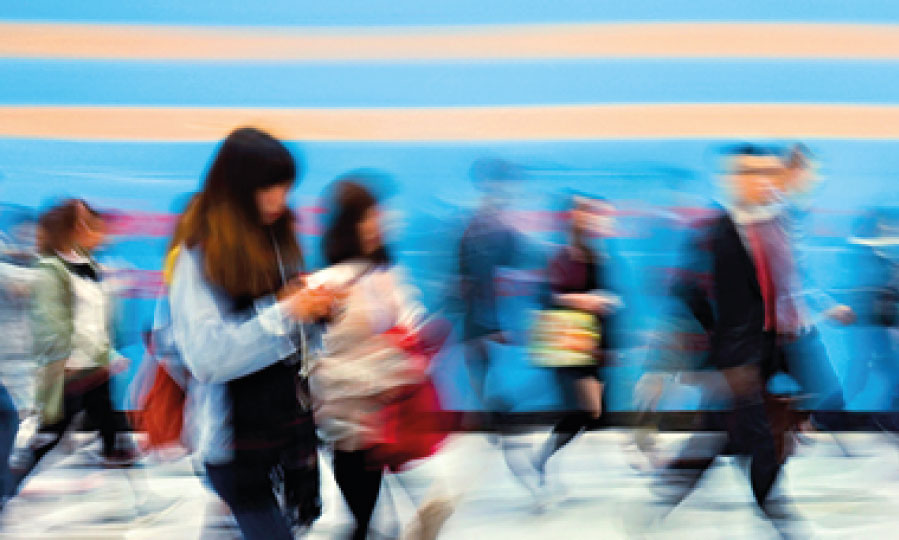 HR departments have been at the forefront of the pandemic crisis and are helping in the economic recovery. They have become the leaders of transformation. According to a survey conducted by the ANDRH (Association of HR directors) from September 3 to 18, 2020, 65% of 342 people surveyed believe that 'the health crisis has put HR at the heart of corporate strategy'. However, only 46% of them feel they have the necessary skills to cope. Are they strong enough to face all the new challenges?
Complex HR processes, Data and skills development
Top management needs HR today to think about the company of tomorrow and set up more hybrid work methods that that combine working from and working in the office. HR is revolutionizing and rethinking how we work, which is greatly affected by the digitalization of processes. In addition, administrative and regulatory management processes are becoming increasingly complex. Regulations are changing so rapidly that expertise and legal watch needs to be increasingly cutting edge and HR departments are turning to outsourcing for help.
In order to handle the digital transformation within companies, employees will need digital skills. This also involves changing the model and the approach. The pandemic has amplified online commerce and services. At the annual Phenom conference in Philadelphia, which offers platforms to manage the talent experience, Human Resources Analyst Josh Bersin said that to truly become digital entities, organizations need to work toward becoming service companies. HR is also becoming a provider of services candidates, employees and managers.
Managers will therefore have to upgrade their skills and learn to work in networks, in an agile way. Their role will be to manage projects and to help employees manage themselves, using platforms that provide easy access to administrative documents as well as training courses and the employee's career path. According to Josh Bersin "Careers are now about finding people important development opportunities in the context of what the company wants to do."
A prime example is IBM, Bersin said, which recently conducted a companywide skills analysis and found 10,000 people who had the skills needed for positions it was looking to fill. Reskilling and upskilling are key terms now used (Upskilling and Reskilling, Turning Disruption and Change Into New Capabilities, published by the Association for Talent Development (ATD)). Upskilling is improving existing skills through training, while reskilling is acquiring new skills to change jobs. These new approaches respond to an uncertain labor market.
Employee experience and employer brand
The current context is conducive to agility and the rapid conversion of employees. However, employees will have to be convinced. There are difficulties in recruiting. In the Euro zone, post-Covid recovery is already hampered by a labor shortage. Restaurants are under-staffed.
According to the trade unions, nearly 100,000 jobs need to be staffed in France. Successive lockdowns have led to employees being demotivated. According to a Viewpoint survey published on June 17, 2021, French people no longer want to work and the return to work on June 9 was seen as a constraint. French people are turning away from work because the long months of paid inactivity have encouraged them to reflect upon the value of working.
We need to create new connections and customize career paths to meet the expectations of employees as closely as possible. During this delicate period, the employee experience that aims to provide quality service on a daily basis and throughout the employee's career has become an essential point. How people go back to work will depend on their level of commitment and engagement. Employees now expect more from the companies they work for.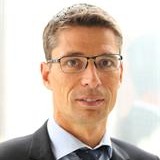 Christophe Bertrand
HR Transformation Director at Sopra HR Software