IT TRENDS
HR trend: Open banking improves HR self-service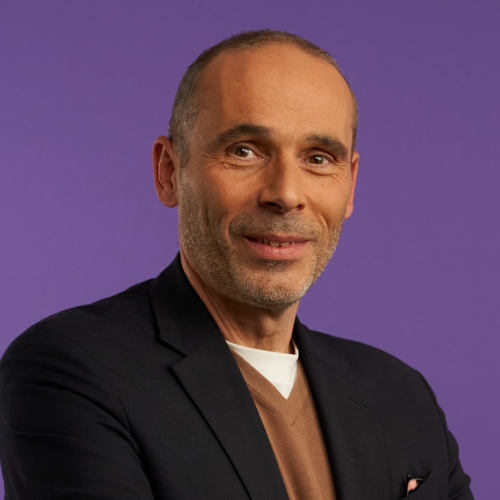 SHARE THE ARTICLE ON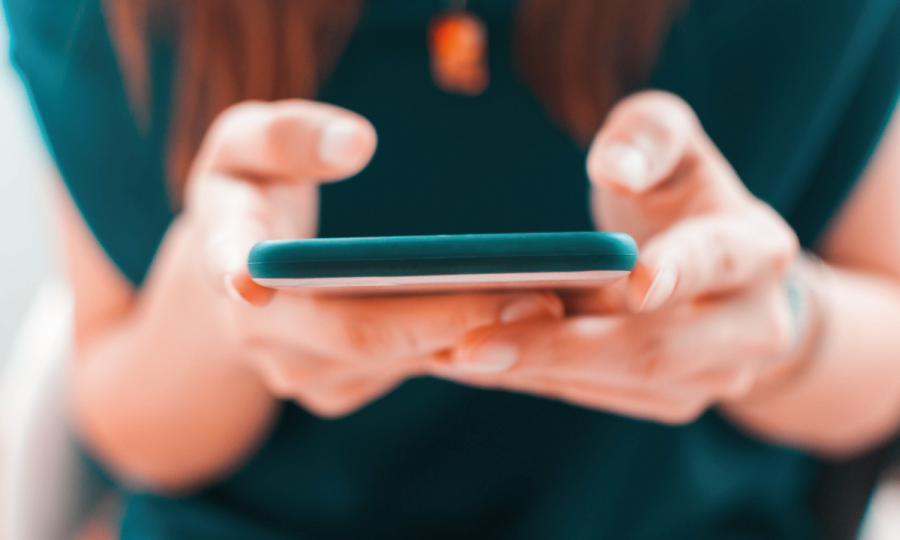 A report on the challenges of open banking in the field of Human Resources, with Pascal Pezard, HR Lab Director at Sopra HR Software, global player and partner in the digital transformation of HR.
Driven by European directives and a dynamic Fintech, open banking is booming. This technical opportunity (these are APIs) facilitates access to banking data and payment services throughout the ecosystem. HR is now involved in open banking to help companies and employees.
Innovation and new HR practices
Thanks to strong authentication on bank websites and GDPR-compliant consent, the HR self-service can implement new or improved applications through direct flows between the HRIS and the employee's bank. As a result, updating bank details requires no data input, no 'RIB' bank account document and no checks from HR services and also avoids errors.
On-demand pay applications - already in use in the UK and Spain - offer a service with high social impact by providing funds to people with temporary financial difficulties or those in debt.
An alliance between HR and Fintech
Fintech start-ups are involved in HR to facilitate intermediation between banks and payroll systems. Some offer bank loans to avoid employer cash advances. Employees thus have direct access to their wages, before the monthly pay period when most companies pay their wages. Instant pay is just a step away from 'continuous' pay and this could change the way we work by streamlining payroll and declaration activities.
Sopra HR is working with Sopra Banking to develop services for interaction between banks and HR departments, by initiating open banking-based HR applications. Employers who participate in such "HR Banking" will improve the employee experience and promote attractiveness, retention and engagement. They will be ahead of the curve on new practices that will be included in payroll services and implemented internationally. The US is already talking about "financial wellness" for employers who develop the financial security of their employees and help them build lasting financial stability. This helps to give a more modern image of HR, by valuing the company's employer brand and addressing the concerns of employees. This is corporate social responsibility.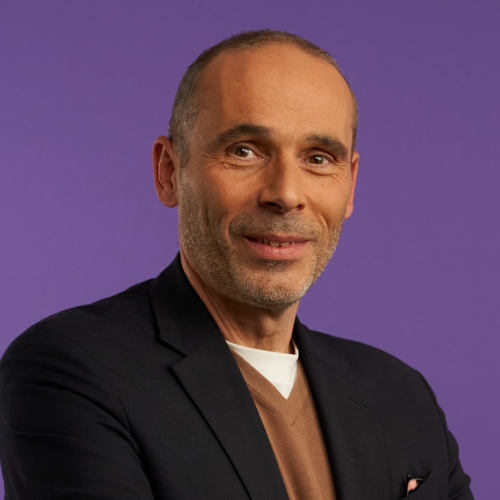 Pascal Pezard
Sopra HR Lab