Major Contender by Everest Group for its multi-country payroll solutions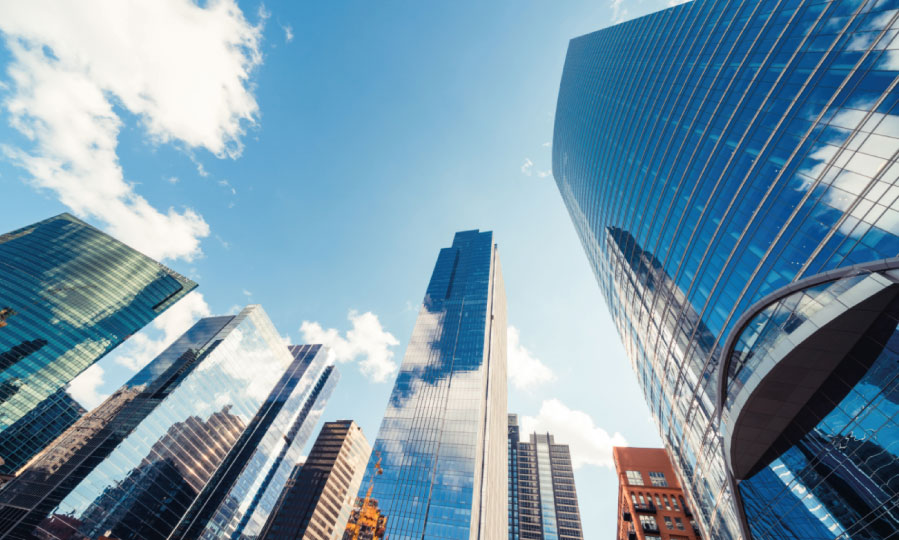 Sopra HR Software, a global player in human resources and partner for digital transformation, has appeared for the first time in the Everest Group 'Multi-country Payroll (MCP) Solutions PEAK Matrix®' in the 'Major contenders' category.

At Sopra HR, we put multi-country localization and innovation at the heart of our strategy and we are delighted to be recognized by Everest Group as a major international player. Today more than ever, companies need flexible and integrated solutions to help them protect their investments and plan for the future
," says Raouf Mhenni, EMEA Managing Director at Sopra HR Software.