A marketplace dedicated to thedigital transformation of HR based on its ecosystem of partners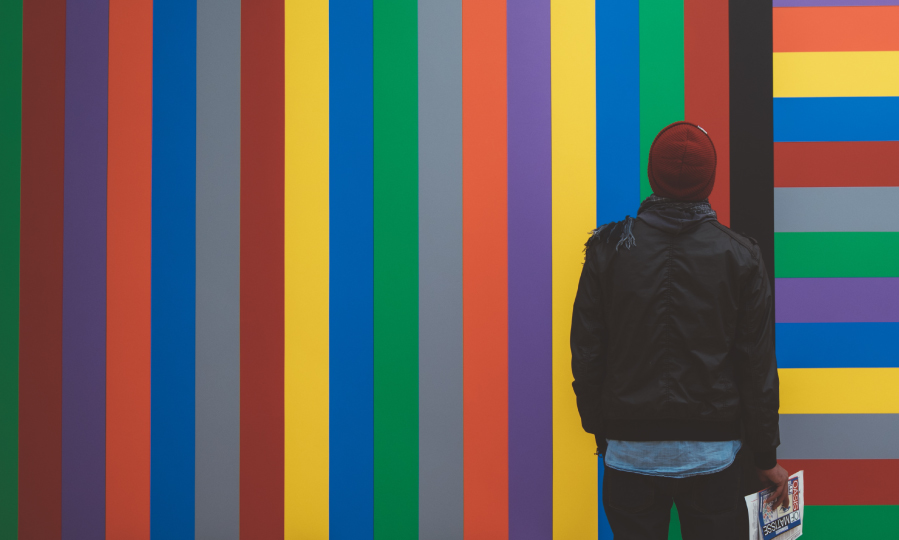 The marketplace will enable the deployment of a comprehensive HRIS comprised
of innovative and complementary HR services
Paris, January 23, 2023 - Sopra HR Software, a leader in Human Resources
solutions and services and a subsidiary of the Sopra Steria Group, is launching its
marketplace dedicated to the digital transformation of HR. Sopra HR offers a
range of innovative and digital HR services to help Human Resources
departments enhance their information systems.
A wide range of solutions for HR information systems
The marketplace offered by Sopra HR Software includes an ecosystem of selected partners
offering a wide range of solutions for Human Resources management. Sopra HR Software
offers, for example, Docapost's digital solutions, Cornerstone's training solutions, and "HR
Analytics" dashboards for managers using Qlik technology.