IT TRENDS
Urbanization of the international HRIS: alignment, coherence and ecosystem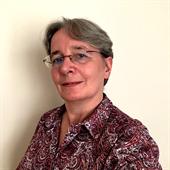 SHARE THE ARTICLE ON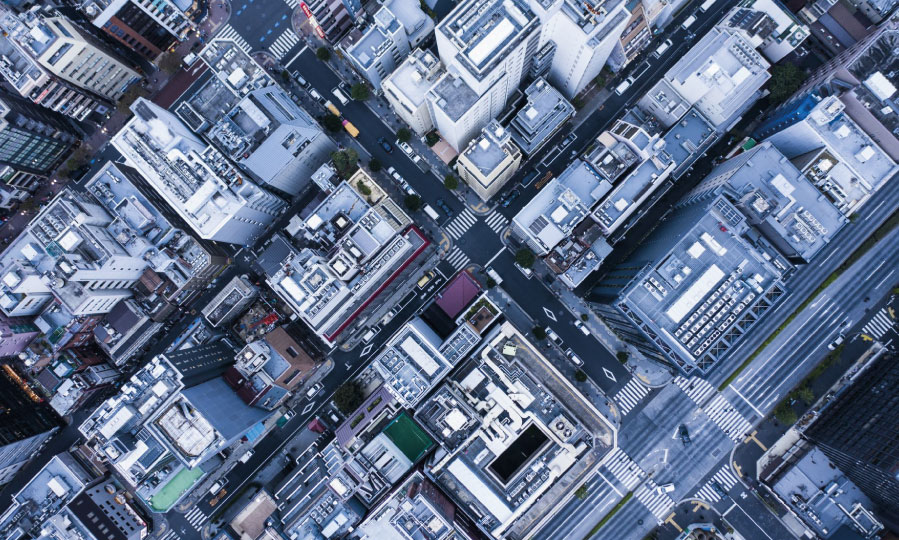 The functional architecture harmonizes all the applications for better HR management and is designed for a company's 'internal customers', i.e. its employees.
The HR functional architecture organizes HR activities into bricks, which are functional blocks or solutions within a single feature and which form a coherent set for HR departments. The functional architecture therefore aims to harmonize all the applications, using solutions that fit perfectly together. For example, payroll management includes a number of different features, such as the reporting of contributions, transactions with organizations, or issuing of payslips. Time management includes features that deal with absences, time entries, counters, overtime and scheduling. The architect ensures that the features form a consistent and coherent group.
Strategic international standardization and alignment
Companies in the same international group often have the same functional architecture, as they often have the same internal requirements and HR objectives. They are all concerned with harmonizing HR processes and practices to ensure vertical alignment of the hierarchical organization and horizontal consistency between geographically dispersed entities. Today, the functional architecture is becoming a necessity for an efficient international HR management. All the new solutions implemented must be aligned with the overall HRIS. The legal watch must also be tailored to the specific requirements of each country.
Also, companies are creating a lot of external growth through merger and acquisition strategies, and the harmonization of inherited solutions is an additional issue that concerns all countries. A well thought-out and built functional architecture enables the rapid integration of new HR processes. This is particularly important, since responsiveness is an important factor when conquering new markets and teams need to be organized and operational quickly.
The advantages in urbanizing the HRIS for international projects
Today, the HR must be a provider of quality services. Most companies ask that their employees have easier access to their HR data. Companies digitize HR processes to provide their employees with documents in a timely and efficient manner and to allow their employees to provide their own documents. Such documents may include payslips or work certificates for HR and birth certificates and health certificates for employees.
The urbanization of the HRIS also allows companies to ensure reporting and map certain situations. It is essential for HR today to have tangible analytical data, via specific indicators that enable it to conduct an efficient HR policy. HR departments can thus carry out diagnostics for each entity in each country, thanks to shared practices and standardized processes. Each international group develops its normative framework and implements it through the HRIS. When a group has more than one entity in different countries, production is usually staggered over time. International teams are therefore set up and working simultaneously.
An ecosystem of solutions
Another factor in the implementation of an international urbanization project is the interoperability of solutions. This means that the different applications must be able to function together within an HR ecosystem. For example, a customer can use our HR Access solution for administrative management and payroll and Cornerstone or Talentsoft solutions for talent management, as well as QLIK for data analysis and reporting and Ingentis for organizational chart management. This makes it possible to offer international companies the solutions most adapted to their specific needs and contexts.
Accessible tools
International companies particularly want to develop the autonomy of their employees by facilitating access to the various tools. They want them to manage their personal or activity-related data, such as correcting their working hours or asking for time off. The applications must be 'ATAWAD', meaning that the employee must be able to connect 'anytime, anywhere and on any device'. The range of services offered today can be vast: for example, employees can apply for an open position, request training, or manage their annual interview. This trend has been increasing over the past 5 years and employees are now in complete control of their HR data and activities.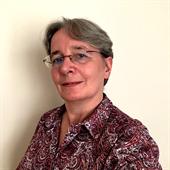 Agnès Mairaville
Solution Architect EMEA