HR TRENDS
Predictive analysis for strategic HR management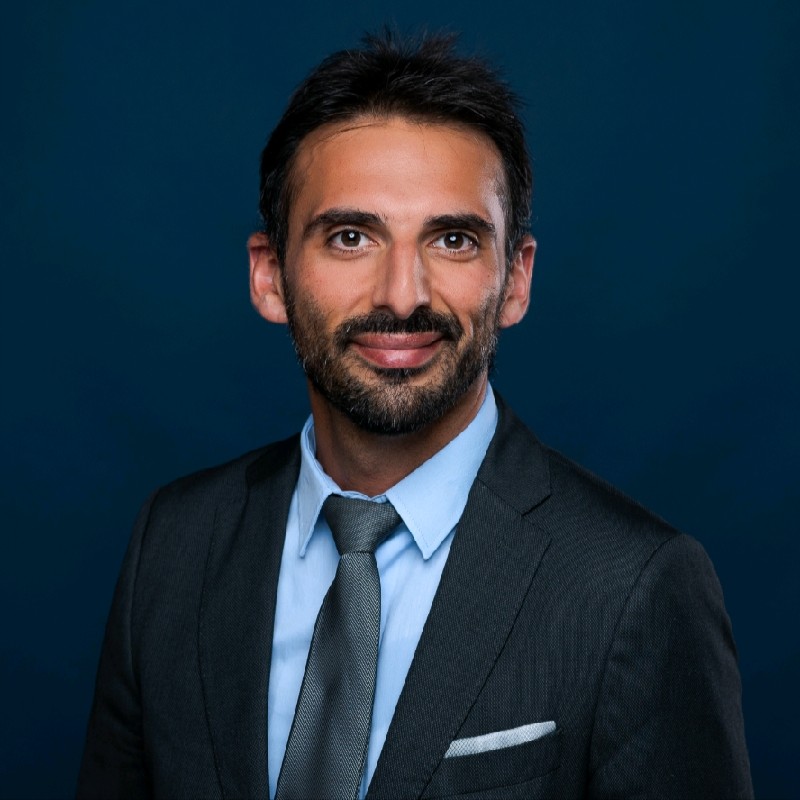 SHARE THE ARTICLE ON
The role of HR is expanding and it is now becoming a true partner for managers with the aim of increasing the company's HR performance and core activities.

Fully comprehensive HR Information Systems that integrate payroll and human capital management processes have for several years now been providing accurate HR or KPI indicators. HR departments can thus obtain an overview of the company's data to implement their compensation, recruitment, training, or skills management policies. They are better supported in their decision-making and their HR management. This benefit is essential to establish their HR policy and to defend their point of view at executive committee meetings.
The current challenge for HR is to be proactive in choosing the right HR indicators. It will be a key factor in determining a company's current and future skill requirements and all possible avenues (recruitment, training, mobility, etc.) must be considered to meet these requirements in the medium and long term. The recent crises show us that it is now vital for companies to be agile and constantly adapt to changes in their market as well as outside factors, such as the pandemic and its repercussions on work methods. HR analytics solutions provide predictive analysis, enabling a company to easily perform several simulations.
All HR processes are affected
Data analysis and leveraging enable HR teams to cross-check information and measure the performance of actions implemented for all HR processes: recruitment, onboarding, compensation, training, quality of life at work, etc. HR performance is becoming essential for company directors, who are increasingly concerned about the shortage of talent on the market and the need to anticipate, attract and retain talent to develop company strategy. The long-term future of business depends on it.
HR is thus increasingly involved in an employee's career very early on, sometimes even before they join the company, through the onboarding process and more than a year after their arrival. Courses are meticulously designed for new recruits to inform them about the company and to be attentive to their needs during the onboarding period. HR uses satisfaction surveys and questionnaires during the first annual interview. Meetings are also organized on a regular basis with line managers. Reports are provided to reinforce the sense of belonging.
Helping to build a 'new generation' company
Predictive analysis has already made it possible to evaluate risk management, particularly with regard to subsidiaries of companies located abroad. The health crisis has created changes in how we work and HR analytics solutions provide a new opportunity to anticipate the different mobilities within hybrid organizations that combine on-site with remote working.
HR can thus make better forecasts for the company in terms of new ways of working in different locations. In this way, they can build 'new generation' companies capable of handling different populations depending on where they are located (home, coworking area, headquarters, etc.).
HR management and decentralization
In terms of HR management, the trend is towards decentralization in order to give more autonomy and responsibilities to the various locations (subsidiaries, agencies, etc.) and, consequently, to local managers. The ability today to configure platforms allows us to quickly generate analytics by cross-referencing data. A bank director can obtain precise information of resources for a specific scope, view indicators and ensure compliance with HR policies, such as the the diversity index.
The role of HR departments is expanding, since they are becoming 'partners' not only with top management, but also with the managers. HR can count on managers to improve the overall performance of HR management.
This is the first time that HR has access to the same powerful tools used by finance or sales directors, to defend their strategies at executive committee meetings and present results obtained with key figures.
Today's HR needs more than just indicators in simple dashboards; it needs to be able to quickly provide comparative and predictive analyses, through the computational power of algorithms. HR will have to get used to - and be proficient in - HR analytical tools.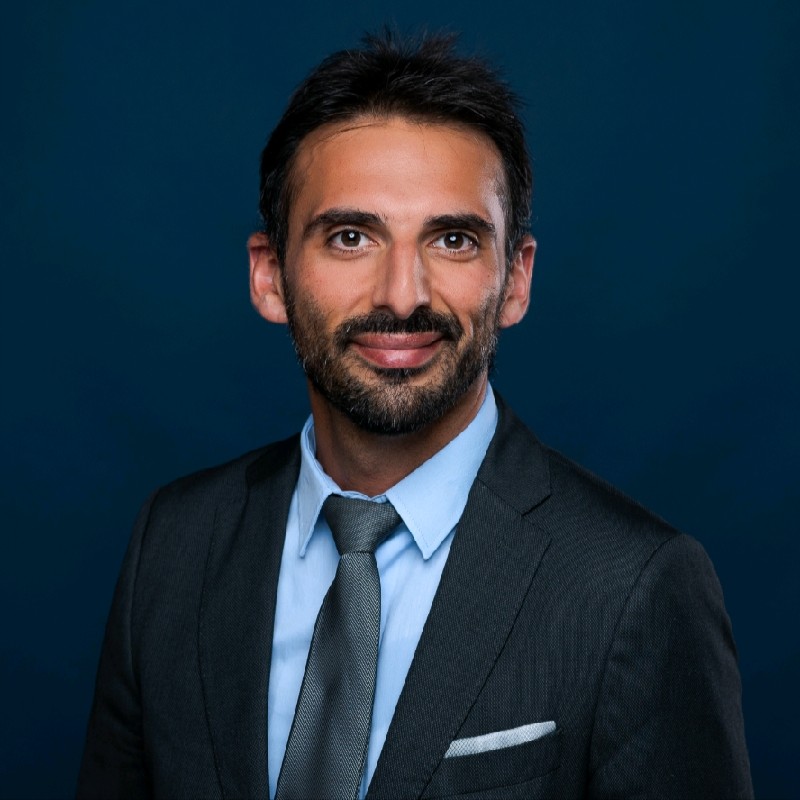 Bilel Boussada
Head of the Steering & Digital HR activity at Sopra HR Software