IT TRENDS
Open banking for HR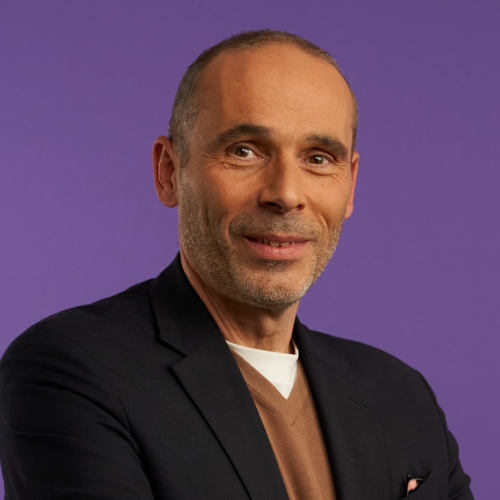 SHARE THE ARTICLE ON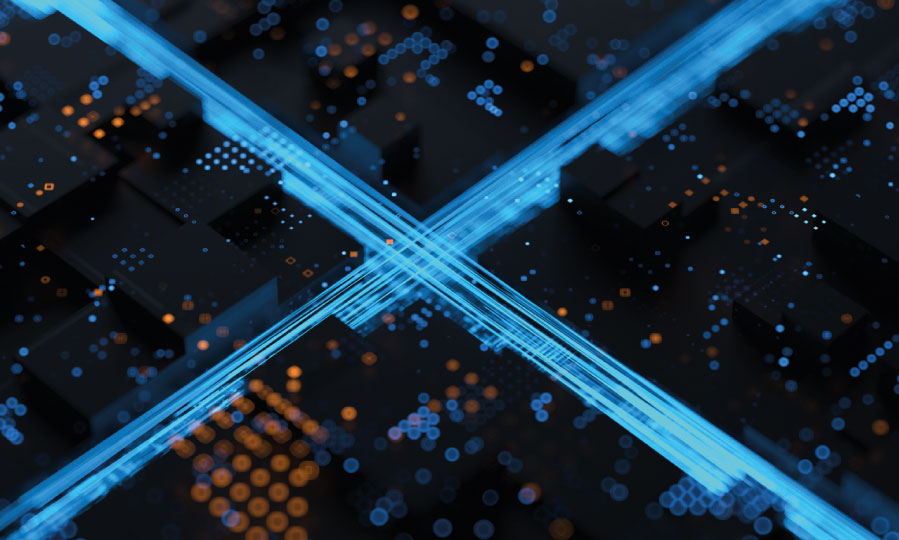 The use of open banking APIs is becoming widespread. Easy access to banking services now allows employers and employees to benefit from maximum responsiveness and security when carrying out banking transactions such as changing the IBAN number or the payment of salary advances.
HR will be able to benefit from 'open banking', an open ecosystem of banks and payment services, to improve their performance and service. The European DSP2 Directive is designed to facilitate access to payment services and foster innovation through strict security standards. It paves the way for open banking, which allows financial institutions other than banks, including fintech to access banking data.
The open and transparent banking sector relies on "Application Program Interfaces" (APIs), some of which are mandatory. There is an API that allows a bank application to add accounts from other banks or a pay system to retrieve an employee's IBAN in self-service with their consent. Another API, payment initiation, enables an employee to be paid instantly for a period already worked without waiting for the monthly payment date.
There are definite benefits for HR, such as time saved and increased productivity. An employee's bank details can be easily updated by authentication on the bank's web page, with GDPR consent for data retrieval and processing.
FEWA (Flexible Earned Wage Access) is an on-demand pay solution. This new HR practice is already prevalent in Great Britain and Spain and allows the employer to interact between employees and banks. HR can thus offer a service with a high social impact by responding to requests from people with financial problems.
HR can thus help employees avoid paying overdraft fees. Banking applications that perform authentication and HR applications that request consent in compliance with GPDR, have helped to improve HR self-service features. Employees with unforeseen expenses can now easily request advances on their salary. Instant payment can also be activated for pay advances or business expenses reimbursed almost in real time.
In this uncertain post-Covid period, companies are also considering more flexibility. Employee hire/termination flows can be optimized through seamless interactions between payroll and banking systems.
Fintech start-ups, such as Stairwage in France, Devengo in Spain, FlexWage and PayActiv in the United States, act as intermediaries between banks and payroll systems. Some even offer a bank loan service to replace cash advances from employers. The amounts earned by employees are thus directly available before the monthly pay, which is the current standard for transfers in the majority of companies. These new applications enable employees to be paid instantly through a simple user experience on the platforms.
Sopra HR is collaborating with Sopra Banking to develop RIB/IBAN access services. We are in the process of creating an expanded ecosystem to create an "open banking HR" system. Companies that combine HR and banking will enhance the employee experience and foster retention and engagement. They will have a head start on practices that will be part of payroll services and international trends.
In the United States, "financial wellness" is a concept that describes employers who develop the financial security of their employees and help them build lasting financial strength and stability. This helps to give a modern image of HR by valuing the company's employer brand in order to meet the concerns and needs of the employees. This is corporate social responsibility.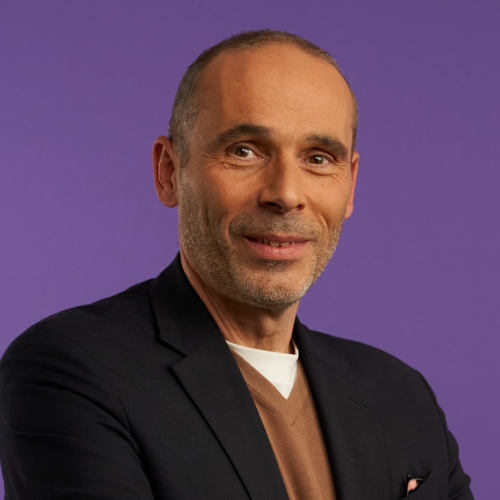 Pascal Pezard
Sopra HR Lab