HR TRENDS
HR ensures ethical responsibility and transparency in a digitized workplace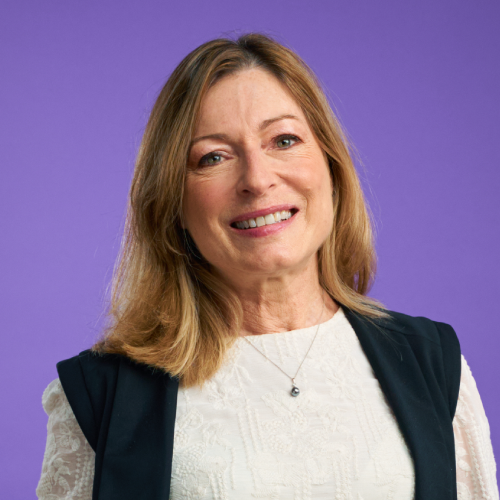 SHARE THE ARTICLE ON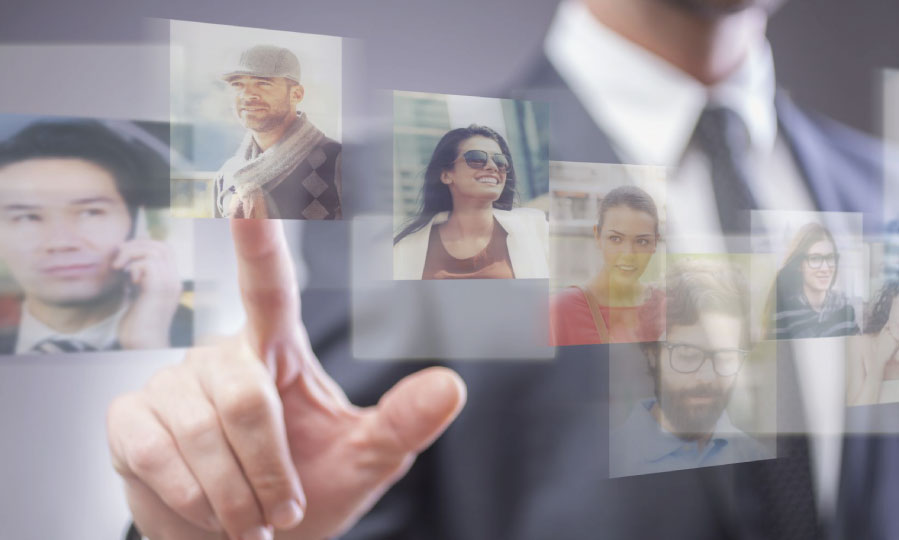 Digital technology is an opportunity for HR to ensure corporate responsibility taking into account both performance and social issues
The digital revolution and its consequences on the workplace and the use of data requires HR departments to review their ethical responsibility. HR departments are often limited to handling administrative management and career development and carry little weight with top management.
The arrival of new technologies has pushed them to the forefront since they now have to handle employees' personal data and maintain an efficient HR policy. They have to ensure compliance with the GDPR (General Data Protection Regulation). Now is the time for them to tackle ethical issues stemming from the accelerated use of new technologies and the lack of objectivity (or lack of judgment) concerning the impact of such technologies on the workplace.
Digital maturity of HR
HR has achieved digital maturity and will able to use these technologies to implement a wide variety of actions. Big Data, combined with artificial intelligence and Machine Learning, make it possible to leverage HR data and expand the possible types of analysis and even implement predictive analysis and determine areas of risk.
Today, technology and AI can boost a company's productivity in many areas. We are entering into an era of 'machine-augmented employees'. Innovation also has an impact on HR. HR can use RPA (Robotic Process Automation) to reduce repetitive tasks and focus on more important work. It can also implement optical character recognition (OCR), a process that converts different types of documents, such as scanned paper documents, PDF files or images into editable text files. Administrative management has become somewhat 'industrialized' and people are being asked to focus on HR tasks, such as anticipating skills requirements and implementing policies to attract, recruit and retain talent.
Ensuring the ethics and transparency of HR data use
There are therefore ethical questions raised concerning the processing of data collected for HR purposes. Automated learning algorithms should be mastered, because their deployment are cause for concern in terms of ethics. It has been noted, for example, that they have a tendency to reproduce human bias, since they operate according to how they were designed. There have been cases of 'algorithmic discrimination' during the hiring process.
What safeguards are necessary and how can HR handle these issues? For example, in France, in a 2017 report on ethical issues of algorithms and artificial intelligence, the French CNIL recommended creating a 'loyalty' principle.
Using digital technology wisely
Using digital technology wisely is a way for HR to offer e-services to employees anytime, anywhere, on any device (tablet, smartphone or computer). Most data is now electronic and should available anywhere instantly to make things easier for employees, while ensuring balance between their private and professional lives. Limits, however, need to be defined, since all intermediaries have now been removed and contact has become more direct. Some companies have even set up platforms that ensure direct contact between employees and directors. Models and systems are changing and so are the ways the technology is used and the mindsets of those using it. The digital workplace is becoming the norm. HR services need to adapt and facilitate the sharing of HR information. Chatbots are rapidly becoming popular in HR.
Digital technology enables people to connect by removing boundaries and distance. It can encourage constructive social dialog under the supervision of HR.
Ensuring that innovation is socially responsible
We need to determine what will be the next digital applications developed and deployed to increase employees' performance while satisfying their needs as internal customers. And yet we must be careful because digital technology has an impact on the environment and we thus need to distinguish between 'gadgets' and technologies that really increase productivity and save time. In this respect, Green IT has gained traction with people and organizations.
HR departments are thus becoming responsible for ensuring a positive digital transformation, because they are in the best position to moderate the use of digital technology within the context of social and ethical responsibility.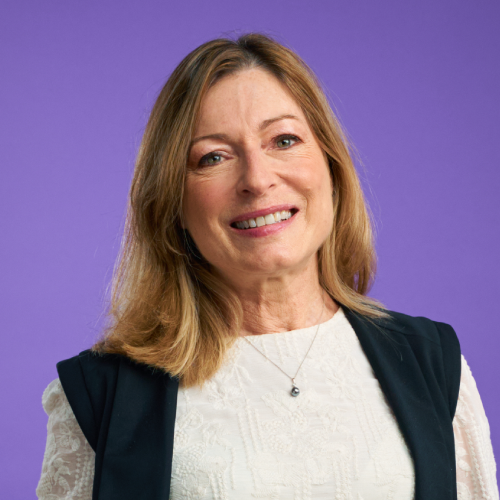 Véronique Montamat
Director of Marketing and HR Prospective at Sopra HR