Sopra HR will participate at the 15th edition of the 'Innovations RH' HR Exhibition in Geneva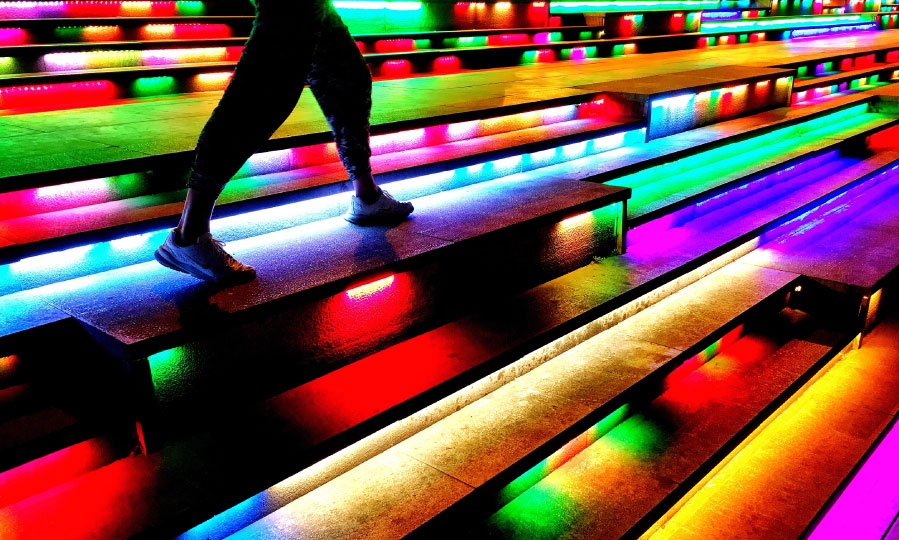 October 5 & 6, 2022
Sopra HR will be present at the HR Exhibition in Geneva, the benchmark event for human resources, on October 5 and 6, 2022.
This major event brings together HR professionals to discuss current HR challenges and future solutions. International conferences, meetings on the various stands, exchanges on the latest innovations, workshops ... All topics and actors of the HR world will be present at the HR Exhibition.
The presidents of the HR associations of Tunisia, Ivory Coast and Senegal will open the discussion on international HR issues.
During this event, Sopra HR Software will present its new innovation offers for HR strategy.