Sopra HR positioned amongst SPARK Matrix by Quadrant Knowledge Solutions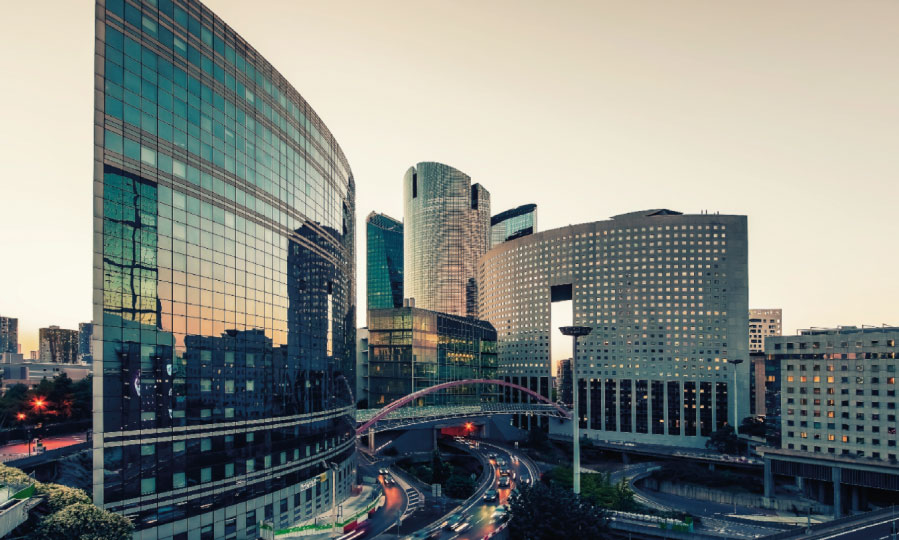 Quadrant Knowledge Solutions announced today that it has named Sopra HR as a 2020 technology leader in the SPARK Matrix analysis of the global Multi-Country Payroll Solution (MCP) market.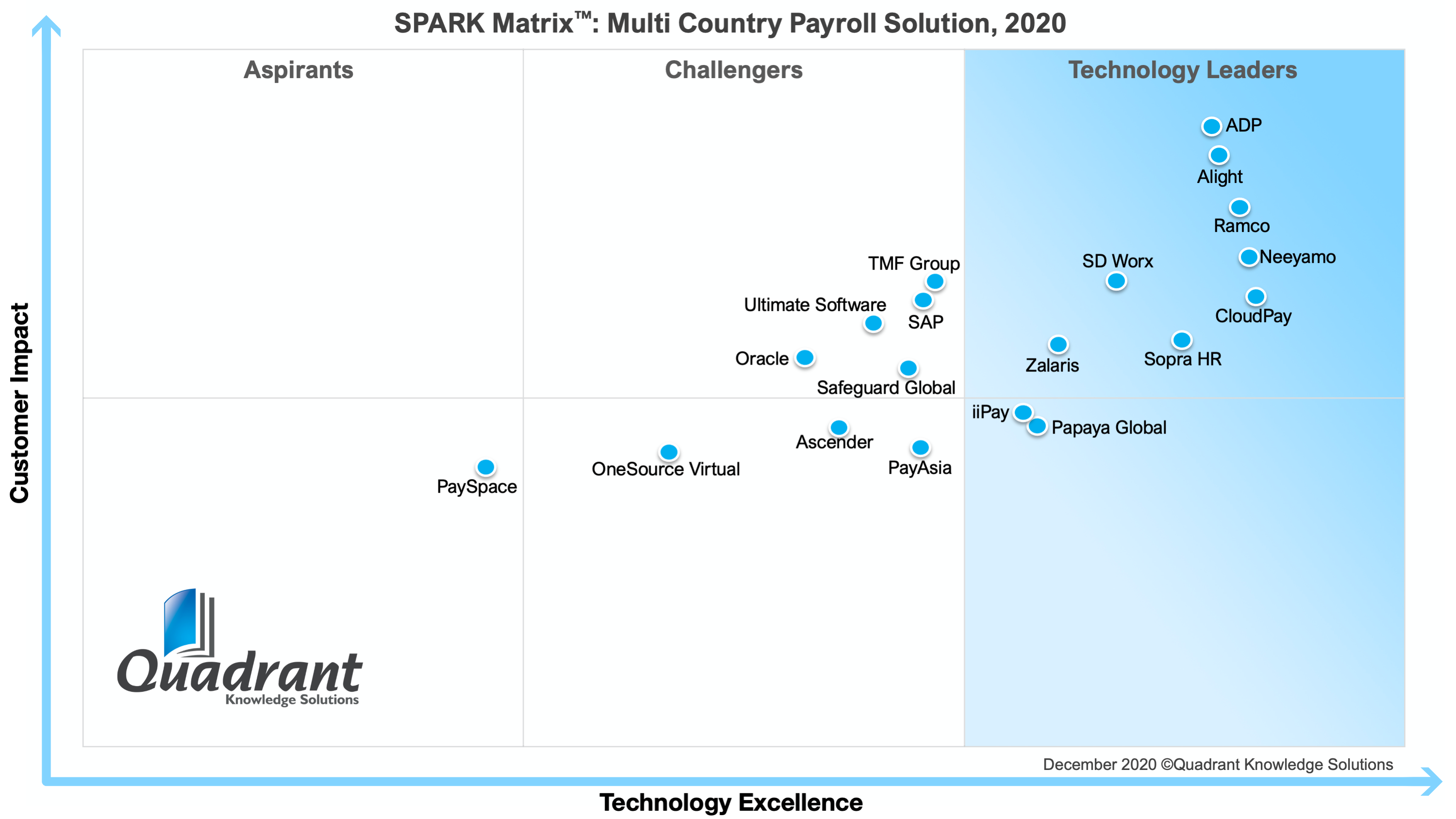 We are delighted to be positioned as a leader in Multi-Country Payroll Solutions by Quadrant Knowledge Solutions. Innovation, employee experience and multi-country payroll are at the heart of our strategy. We are continuously investing and innovating to improve and extend our solution to accompany our customers on their HR digital transformation journey, alongside meeting the right compliance rules wherever they are needed "
said Mauricio Potente, Deputy EMEA Managing Director at Sopra HR