Sopra HR in the Factor Humano 2022 Congress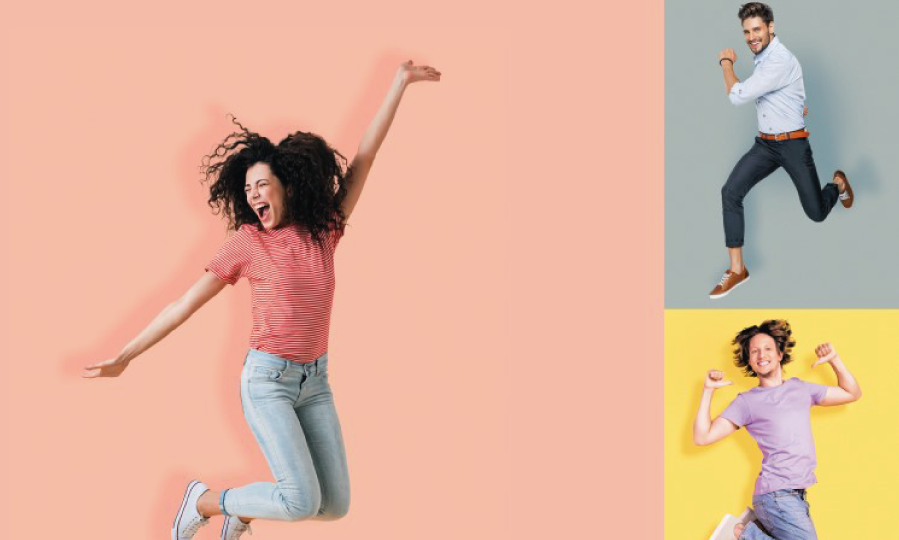 On May 12, Sopra HR participated in the Factor Humano Congress, a major event that brought together nearly 850 HR professionals in Madrid.
On this occasion, Sopra HR Software hosted a stand and presented its new innovation offers for HR strategy.
This event allowed our Spanish teams to share with HR professionals their challenges, their issues and the solutions that Sopra HR can bring them.
Thank you to all the participants and see you at the next edition!
Discover the interview of Mar BARBERO, Director of Solutions for Southern Europe at Sopra HR Software: