SITIC AFRICA - Abidjan 2022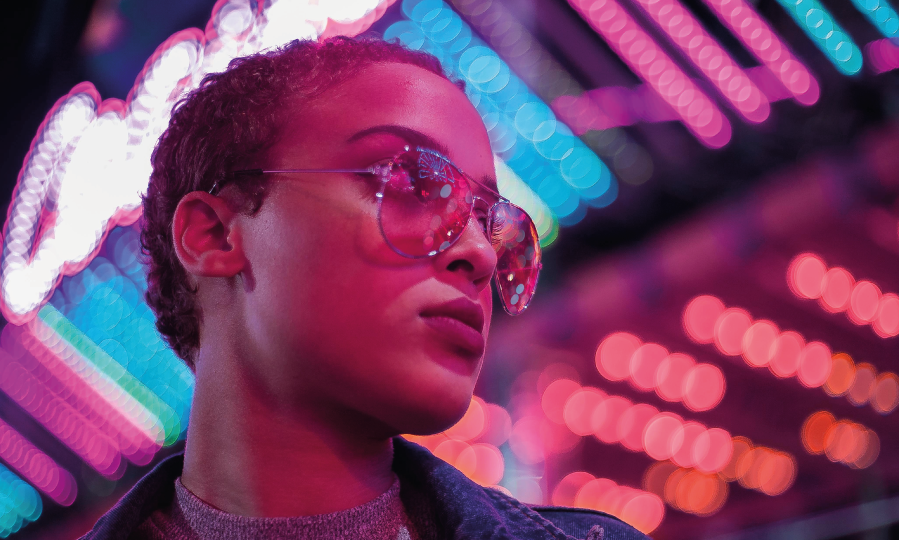 Sopra HR Software and Sopra Banking Software will be present at SITIC AFRICA 2022, the must-attend event for ICT professionals, African business leaders, IT engineers and decision-makers who are looking for new opportunities for cooperation.
This 6th edition, which will be held on 30, 31 May and 1 June in Abidjan, will bring together many business delegations from Sub-Saharan Africa, North Africa as well as from Western countries including France and Canada.
The event will include 3 main components:
- Presentation of the African and International ICT Offer

- Targeted preset B2B meetings

- Forums and workshops on current topics related to IT business in Africa and Western countries

This meeting aims to promote the African and international offer in Digital with an opening on the novelties such as 5G, Internet of Things, Big Data, and Industry 4.0…
On this occasion, Sopra HR Software, European leader in payroll and HR solutions and services, will present its latest innovative offers for HR digital transformation strategy.

Sopra HR Software will also be taking part in the panel: People, Digital and Green Africa:

Tuesday 31 May, 10:00 - 12:30, with the intervention of Ahmed ASSALIH, Head of HR & Digital Transformation services, business & delivery, MEA at Sopra HR Software.