International women's day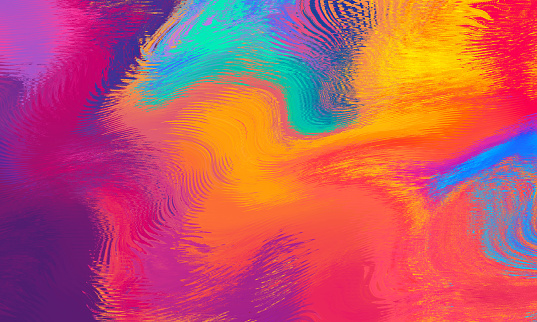 Throughout March, to celebrate International Women's Day, Sopra HR wanted to highlight the role of women in the digital sector and thus make them more visible to the men who remain the majority in this area.
Through a series of testimonials on our social media, you were able to find out more about the women who work at Sopra HR and who contribute to its success in their daily work.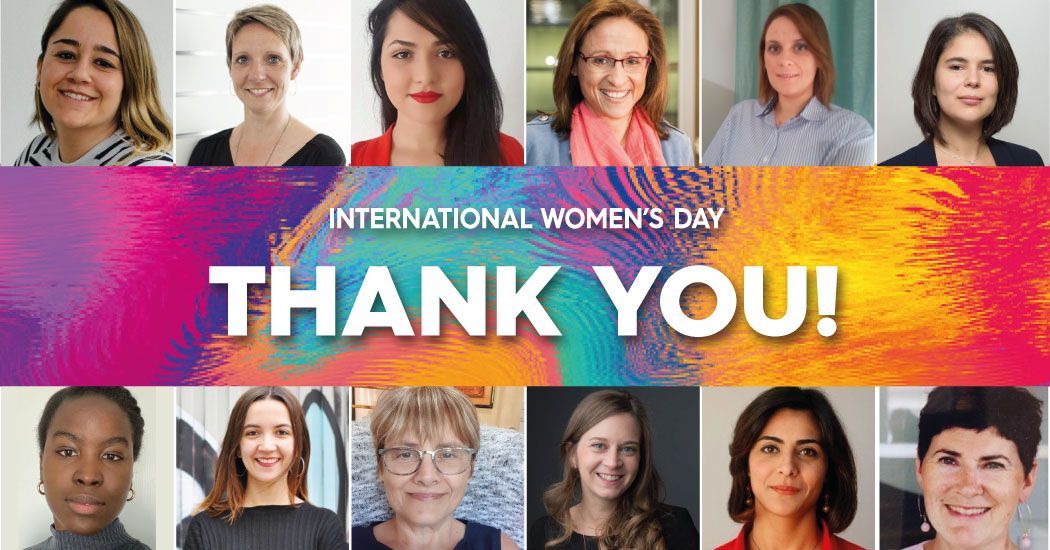 We thank all the people who agreed to take part in this project, thus making it possible to give more visibility to women in Sopra HR!