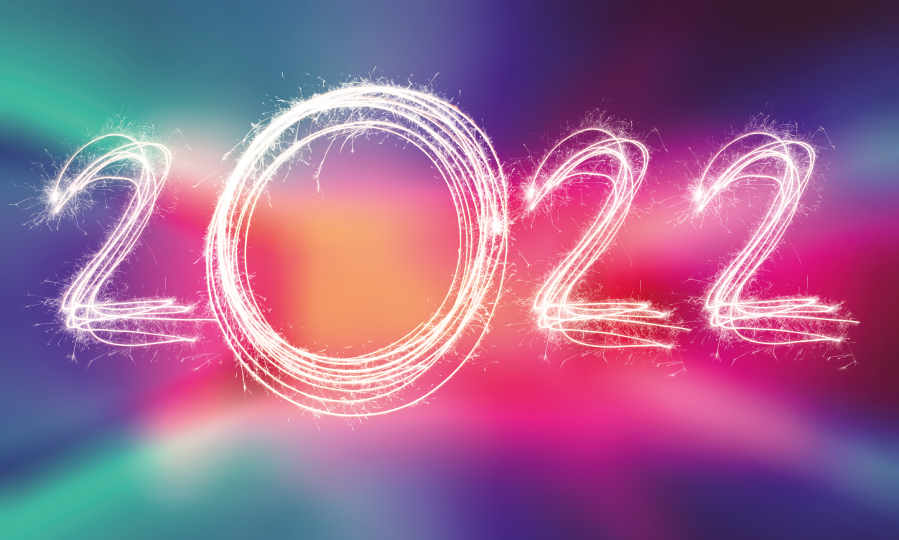 Sopra HR wishes all HR professionals a happy new year.
Goodbye 2021, a year of strong mobilisation of HR experts to maintain social links, animate the team and guarantee HR activities on a daily basis.
Welcome to 2022, the year of the human being, of rebound and of well-being together in the new hybrid work organisations.