A wonderful anniversary for the 30th year of the Pléiades users club!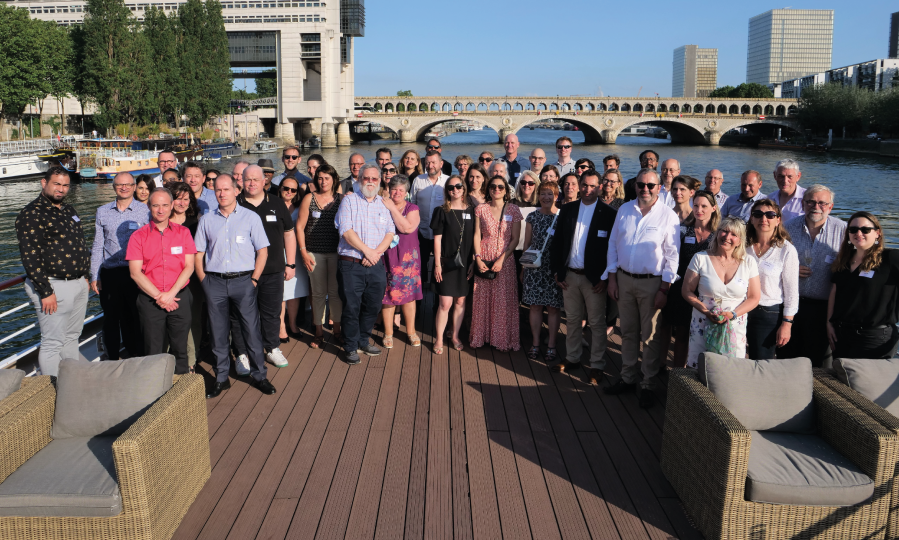 Sopra HR would like to thank the Pleiades users club for its invitation to celebrate the club's 30th birthday.
The members gathered in Paris on May 17th to share this exceptional event in a convivial atmosphere.
Sébastien Bourderon, President of the Pléiades users club, and Edgard Dahdah, CEO of Sopra HR Software, inaugurated the evening with a speech that highlighted the value of our privileged partnership and helped us prepare for the future to meet the challenges of transforming the HR function.
Conviviality and exchanges gave rhythm to this beautiful evening on board the Excellence Yacht with a cruise on the Seine.