HR TRENDS
The new nomadic workplace is disrupting social codes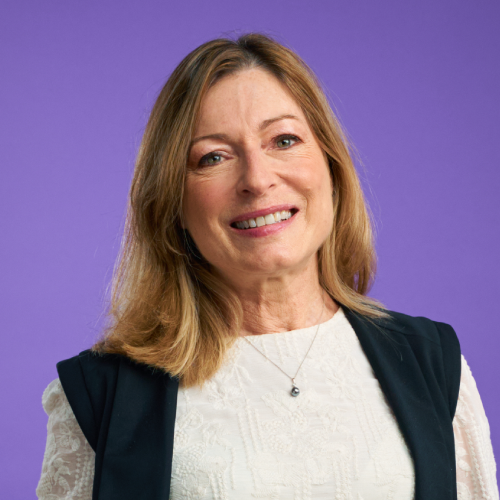 SHARE THE ARTICLE ON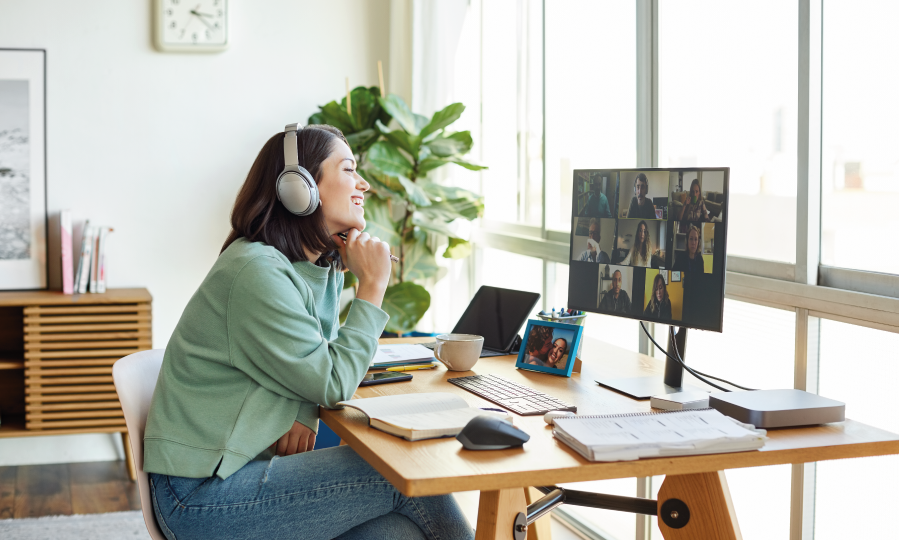 The way we work has changed dramatically due to the pandemic and working remotely is becoming the norm. HR departments must find new methods that take hybrid working into account, with locations on-site and remote locations, all fully digital. A new social contract and new contractual relationships are being set up with 'digital nomads' who bring their expertise and contribute to a company's performance by working remotely. This situation works well for Millennials, who are often eager for more freedom and autonomy, while working in jobs that are line with their values.
New talent pools to handle the labor shortage
According to a Forrester study, by 2030 Europe will have lost nearly 13 million workers out of the total workforce. As a result, companies will have to step up their efforts to attract candidates and anticipate the coming labor shortage. One way to do this is to build talent ecosystems around the company through partnerships, as well as service offerings or actions to train and develop the employability of future recruits. Talent can also be found among the still active senior populations who wish to contribute to the transformation of organizations and help build the world of tomorrow. HR departments need new tools and resources to meet the requirements of increasingly competitive companies.
An employer brand focused on developing skills
Companies need to work on their identity, their employer brand, if they want to attract and engage the best talent. The trend is towards reskilling, which means that the employer will train new hires. Candidates are therefore selected based on soft skills that ensure adaptability. The company then trains the newcomers in the technical skills required. This approach can also concern the company's employees who have seen their skills become obsolete over time, particularly due to the development of new technologies. In this case, reskilling allows them to learn new skills within the company.
The war of resources, use of technology and development of skills
Some jobs will inevitably be replaced by machines or robots. Employees will be oriented towards other jobs, with higher added value, which require soft skills. Machines and robots do not have such soft skills, since they are primarily programmed by humans and lack the autonomous decision-making ability to deal with complex situations or human interaction. Jobs in customer relations or with certain expertise will thus be valued. Companies are now focusing on the customer experience to attract customers and meet their expectations as closely as possible. Engineering jobs will also continue to be in demand because we will have to invent! We have a growing shortage of engineers in Europe and the situation is critical.
Managers as channels for communication
Managers will play a key role in ensuring that HR departments implement their new strategies that will actively involve employees, even when they are working remotely. Managers will need to become coaches, helping teams grow by promoting empathy and wellbeing, and help companies in their transformation. Managers will also help implement HR policy, by listening to employees and encouraging collaborative teamwork, while promoting autonomy. HR, directors and managers must also instill in their employees a sense of pride and belonging, by providing them with goals for the future and a taste for modern technology.
Hybrid work models to attract a new generation of talent
At a time when companies are taking their first steps into the Metaverse, which provides enormous possibilities for creativity, the new generations are attracted by new ideas and have a desire for the virtual. Hybrid work therefore has many possibilities and has an impact on workspaces, how we work together and provides hybrid digital solutions for employees.
HR departments need to be proficient in the appropriate tools and solutions required to set up remote working conditions. Digital technology will be an important factor for companies in the future and HR departments will be required to deal with employees remotely.
With people working from home throughout the year, seminars will be an opportunity to get together, have fun and interact, thus strengthening team spirit. Millennials also like to focus on the 'fun and 'friendly' side of the workplace, making friends and interacting with people that will be beneficial for their future.
HR departments will need to be able to handle different types of people according to their needs. They will need to innovate when dealing with employees and this should give companies a more attractive employer experience and make them stand out from other companies in the market.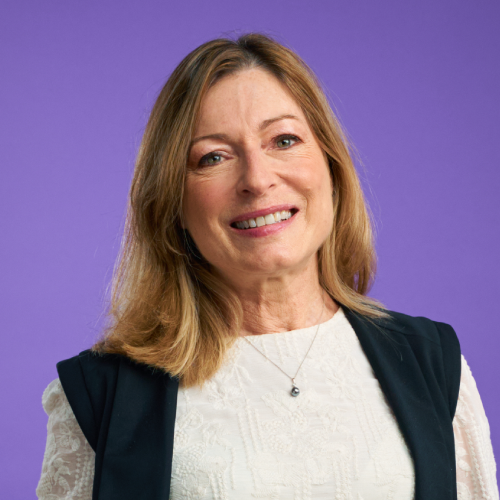 Véronique Montamat
Director of Marketing and HR Prospective at Sopra HR