HR TRENDS
Hybrid work models and the workplace of tomorrow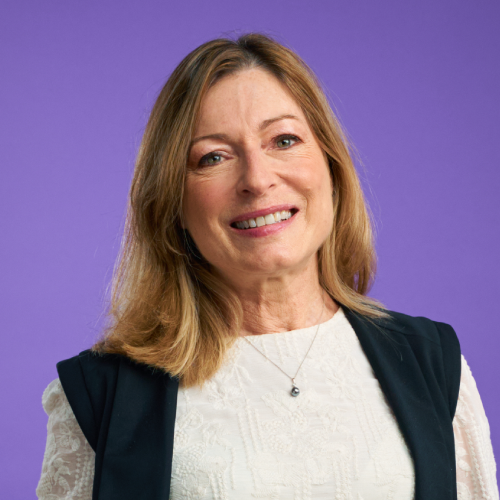 SHARE THE ARTICLE ON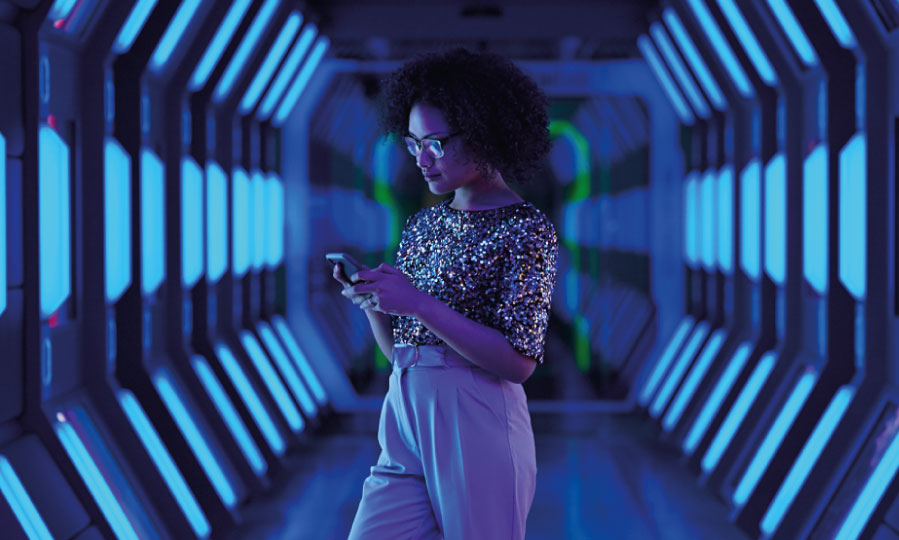 Employees that combine flexible and alternative work methods in different locations, hours and jobs.
The workplace has undergone a transformation as technology has advanced. Service platforms such as Amazon, Uber or AirbnB have already begun to question traditional business models and reinterpret the social contract between employers and employees. The pandemic and the various lockdowns have only amplified the dominant position of these technological giants, and, gradually eliminated small, medium and large-sized companies, that have not been able to make the transition to the digital.
The way we work is changing
Covid has brutally pushed the boundaries, and even though some companies are still resisting, the trend towards more flexible work with a hybrid setup (part working from home and part working in the office), seems to be required for businesses that can allow remote working. Thus, new ways of working such as flex office, co-working or smart office are emerging.
Telework, when implemented properly, allows for more flexible working hours, can ensure a work/life balance and save time and increase productivity. Full remote, i.e. full transition to teleworking, is however not popular, since it has a negative impact on team work and demotivates employees in the long term. Collaborative digital tools are certainly effective and managers are beginning to get a grasp on them. But they will never replace actual physical social interactions.
Will flexwork be the work of the future?
'Phygital' work, which combines the physical workspace with the digital workspace, also leads to a rethinking of the social contract. Companies are thus operating in an agile mode and flexwork, which goes beyond the conventional 35-hour week, is seen by some as the future of work with different setups between employees and employers depending on their needs. Employees are still required to work a certain number of hours, but have some flexibility. Arrangements can also be based on a job or a position. Job-sharing, where two or more people, perform a job normally fulfilled by one person, is an example. The different possible combinations of location, hours and job means employees need to be multi-skilled and increasingly work in project mode.
Mobility and setting up an ecosystem of talent
These developments make it possible to rapidly adapt the workload to the needs of companies and pave the way for a change in lifestyle. The pandemic has caused people to leave the cities and move to the countryside. A new way of life, with its environmental concerns, is emerging. After the uberization of work, will there be an uberization of society? Will migration 2.0 continue?

One of the obstacles to the development of flexwork is that some jobs are not compatible. Health-care workers, for example, cannot work from home. Moreover, the idea of working in an office is well established in France and many managers remain resistant to remote working because they cannot easily control the production of their teams. In addition, when working from, employees are under pressure to produce results. This can have the opposite effect as intended, creating even more stress and intensifying verification processes.
To overcome the disadvantages of flexwork, platforms must be designed to improve the employee experience, attracting talent and retaining it wherever it may be found. The new possibilities in terms of hours, location and job can lead to a better distribution of work throughout the country. This is an opportunity for companies to better recruit and strengthen their presence in employment pools.

The pandemic has forced us to think differently and find opportunities for development in line with economic, social and even environmental needs. Companies now need to really review their methods so they are not left behind and overcome by major and inevitable changes to come.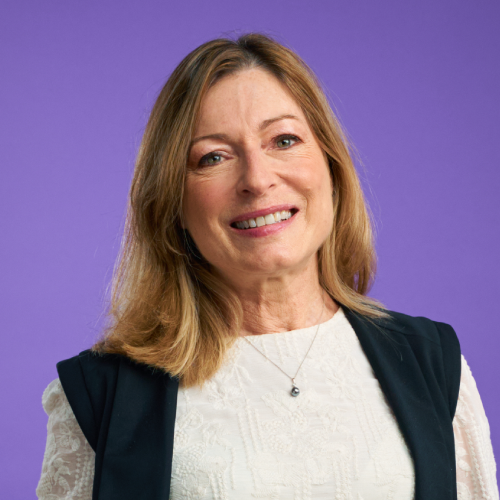 Véronique Montamat
Director of Marketing and HR Prospective at Sopra HR