HR managers should act as researchers and be in control of their ecosystems to ensure transformation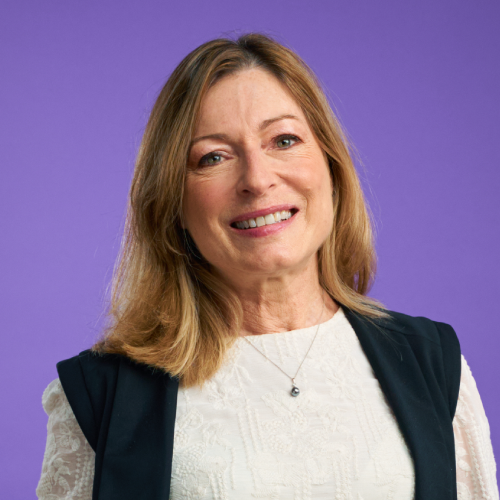 SHARE THE ARTICLE ON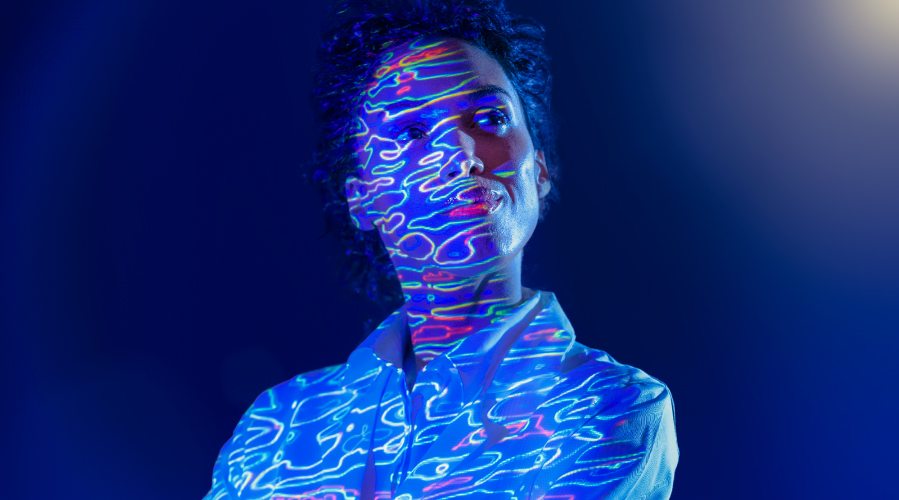 Human resources managers play a key role in a company's transformation. To assist in this transformation, they should act as 'researchers' and try to observe and predict major trends.
Employers should offer initiatives in line with CSR
Employees, and especially Millennials, today have different expectations and companies need to be able to meet these expectations or run the risk of seeing the employees become demotivated or even resign in great numbers as we have seen in the US recently.
HR managers must learn how to manage people within the company and to do so, they will need to make use of the social sciences. A new approach must be developed that is based on values and what these values mean to management and employees. The concerns of employees are primarily financial, but now also frequently include social and environmental issues. Corporate Social Responsibility (CSR) is becoming increasingly important, especially since the pandemic. Employers should offer initiatives that are in line with the values of today's more socially conscious employees and thus become more socially responsible.
Attracting the right talent
Ethics, however, should not override the continuous need to find talent and transfer of skills required to support the transformation of jobs.
There is a real labor shortage in many areas and companies are struggling to recruit the right talent to continue their day-to-day operations and their transformation strategy. This is a race to find talent and we need to define new ways of attracting that talent. We are already seeing many innovations in this direction, such as the four-day work week and skill share programs.
Doing research to innovate
HR managers have the keys to innovate thanks to the development of new tools and methods. They can organize a watch on new HR trends, set up a 'forward studies unit', develop an innovative ecosystem and make increased use of the social sciences. The most modern and efficient companies have begun to develop a strong ecosystem with new types of HR partners to meet the various challenges of digital transformation, recruitment and learning, while controlling the risks concerning HR or IT expertise.
Maintaining HR Tech ecosystems
All transformation is now based on digital technology. HR managers will have to develop their ability to deploy the new ways of using digital technology to improve the employee experience and HR performance.
HR managers are in charge of employees' personal data and must ensure its protection throughout the entire data life cycle (from the pre-hire phase to when the employee leaves the company). However, there are many risks inherent in HR data today (data leakage, interpretation errors, bad interoperability, cyber attacks, etc.) because HR information systems have become increasingly 'composite'. Indeed, it is common to manage 20 to 50 inter-connected applications to meet HR needs. In this context, HR managers must remain vigilant about HR data governance - where is the source data located? what information is referenced? what is the current and future urbanization plan? - in order to establish an appropriate and effective HR policy. Data governance in fragmented and composite HRIS systems will become one of the main areas of research for HR departments in the years to come. It is essential to ensure the security of HR data in an interconnected information system and strengthen cybersecurity, while simplifying the user experience so that all the new services offered by digital HR solutions can be efficiently shared.
An HR Marketplace to ensure agility, innovation and security
For these reasons, Sopra HR Software is launching its HR Marketplace to offer its customers an ecosystem of pre-selected HR solutions. There are three requirements: functional complementarity with Sopra HR Software solutions, technical robustness, and significant customer feedback.
HR managers' new roles are intertwined with the transformation of companies' HR information systems. HR managers - and HR information systems - must help companies prepare for the future, one day at a time, by learning, experimenting, and opening up to the outside world, while ensuring the security of employees' data.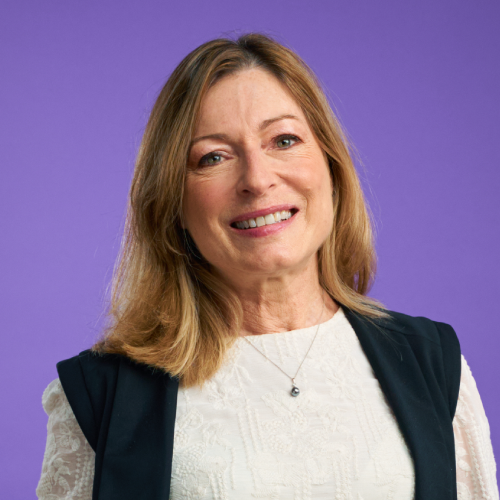 Véronique Montamat
Director of Marketing and HR Prospective at Sopra HR