Throw back to our attendance at "Factor Humano" Congress 2023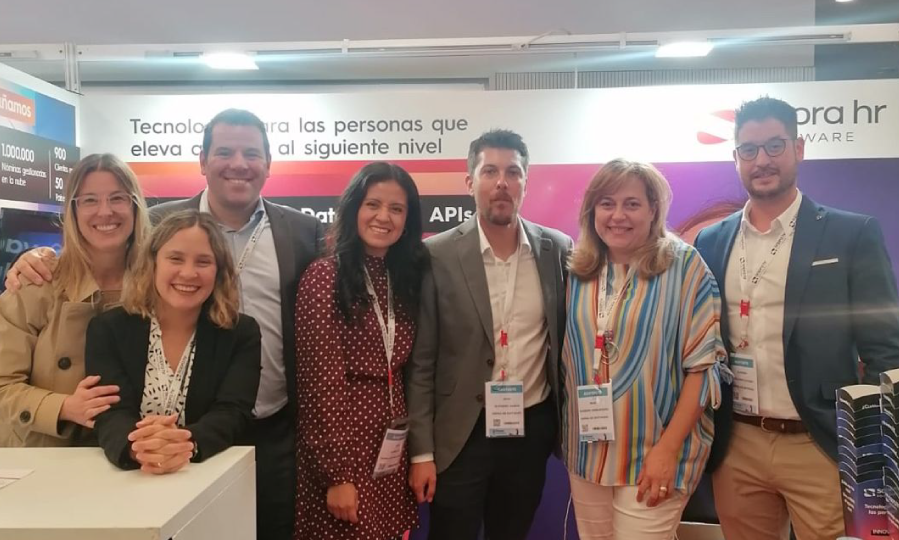 On May 18th, Sopra HR took part in the "Factor Humano" Congress, a major event bringing together nearly 1,200 HR professionals in Madrid.
On this occasion, Sopra HR Software held a stand and presented its new innovation offers in the service of HR strategy.
This event allowed our Spanish teams to share with HR professionals their challenges, their concerns and the solutions that Sopra HR can provide them.
Thank you to all the attendees.
See you ther next year!