The SAMSIC group digitizes its HR processes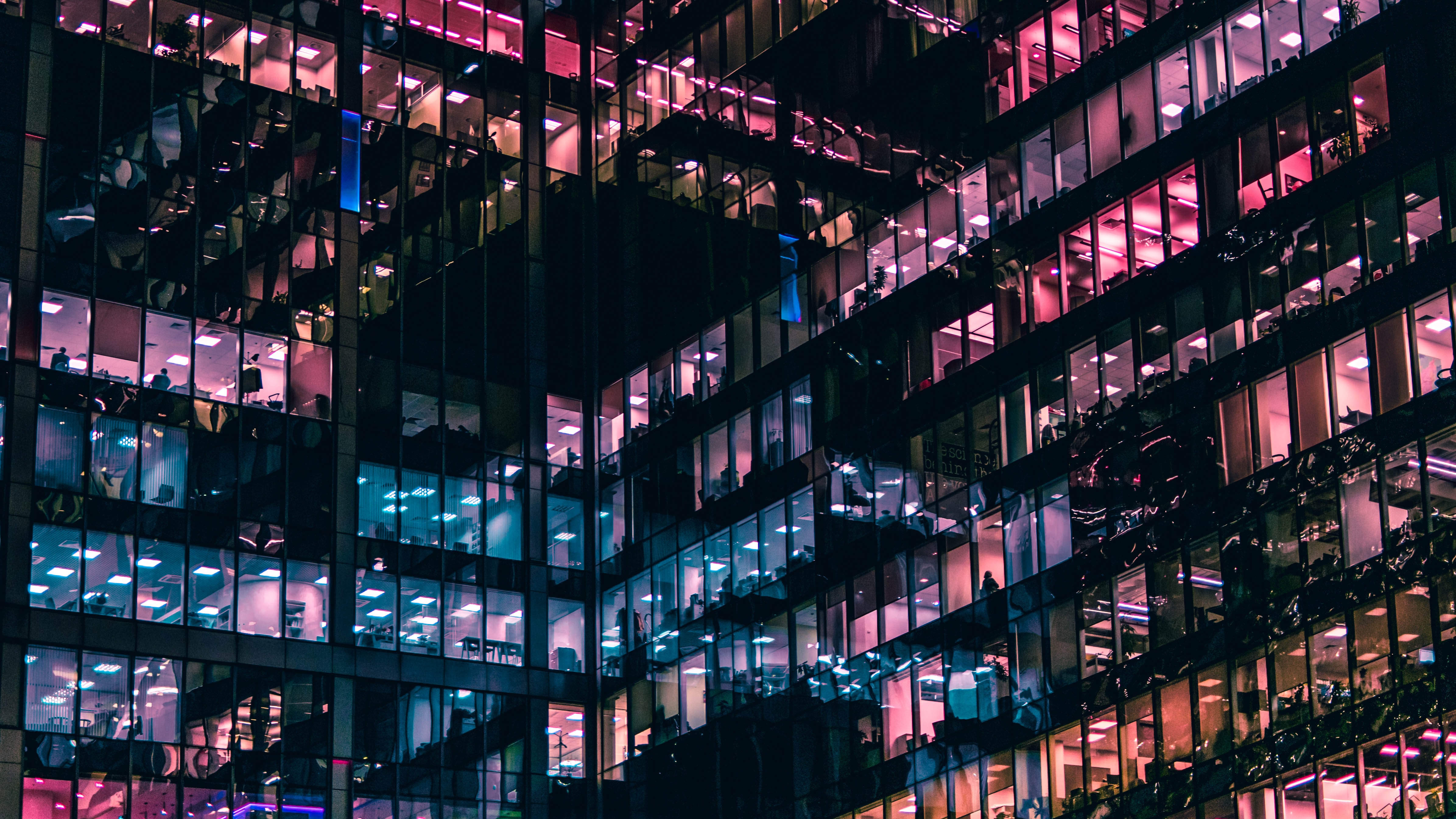 An ecosystem of HR solutions for HR professionals and employees.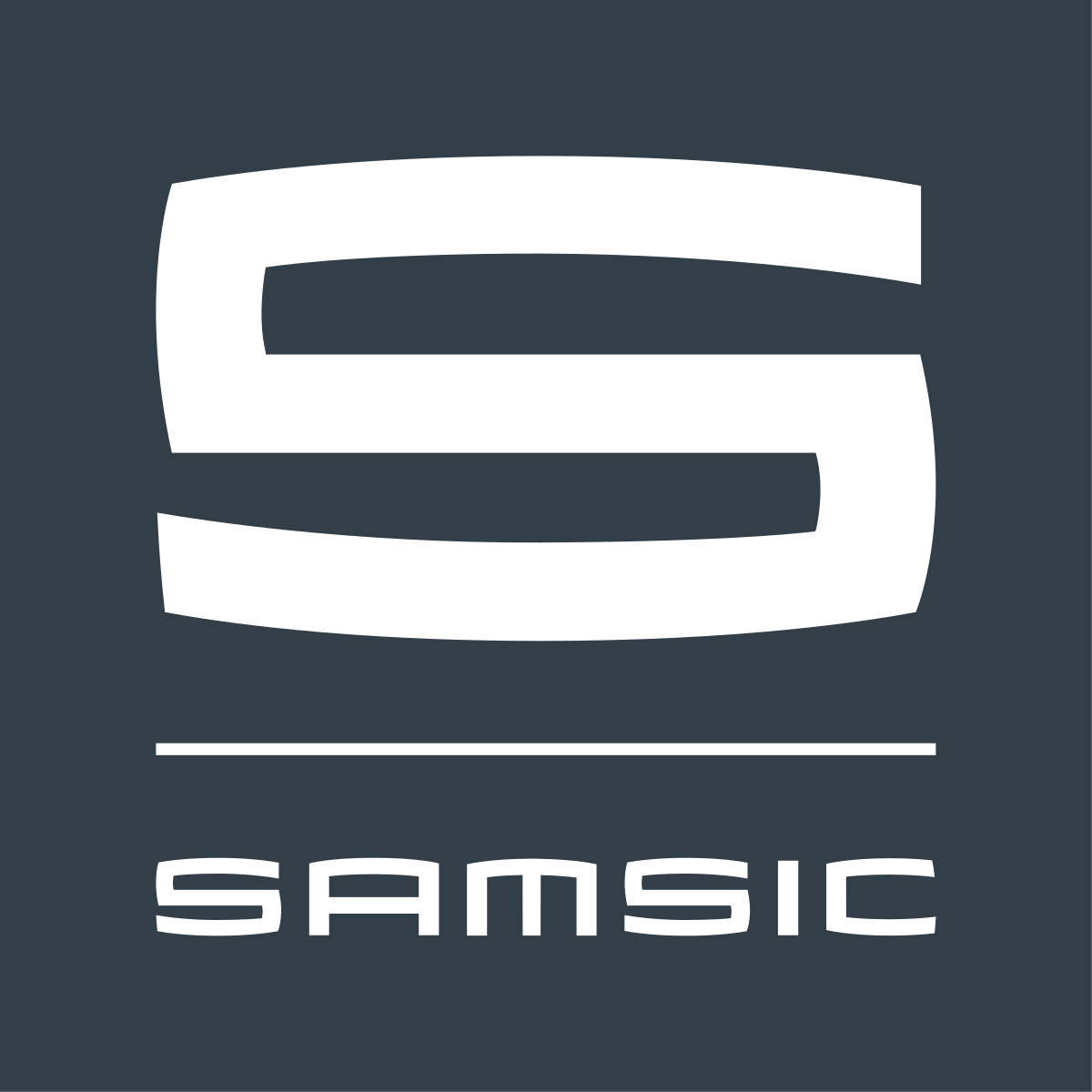 The SAMSIC group's core business is people-oriented and based on providing employees to customers on-site. Over 60,000 'operational' employees are employed by the Group and work on-site at our customers and this makes it complicated to interact with them. Our head office in Rennes has 350 employees, including about 100 dedicated to HR.
The SAMSIC group began digitizing HR processes 5 years ago at the request of customers, employees and HR. We started modernizing by making payslip paperless.
Today our rate of acceptance for the e-vault is 82.67% (more than 35,000 employees are affected).
We also wanted to offer unlimited storage of HR data and make it easier to manage and process this data on a daily basis. We had a lot of requests to print payslips and administrative documents. Digitizing and electronic signatures have also enabled us to make the processes reliable and keep a record of them.
More generally, we wanted to be responsive enough to adapt to professional ecosystems. We wanted to change data input tasks into data monitoring tasks and thus avoid time-consuming activities, save time and make processes and our HR database more reliable.
We have also designed our tools to meet the legal confidentiality restrictions of the GDPR.
Developing external and internal tools connected to Sopra HR
We have a lot of information to manage in our HR information system related to more than 50 applications for accounting management, expense reports and training. Our HR tools for our HR professionals and personnel administration and payroll departments must be flexible, agile and tailored to our specific needs. So we chose a hybrid solution to use external tools, like for our e-vaults, and also develop our own tools that meet our specific needs.
For our employees, we decided to use external tools in the cloud, for easier remote accessibility. In fact, we have about 9,000 entries/exits per month and we need systems that can handle that kind of processing. We chose en e-vault that can store documents for 50 years in the 'Caisse des Dépôts et Consignations'. When a new employee's data is entered, an e-vault is automatically created and the username and password are sent automatically by email. An API is used to deposit payslips into the e-vault and we can monitor these deposits.
In our HR application, we have also developed indexing of payslips, which are generated directly. You can view them directly in the HR solution and they can be made available to all our French locations. You can make a query by specifying the name of the employee and the desired period, such as the start and end of the contract. It's much easier when you have access to a history that we created using the Pléiades payslips and our own payroll software. We are also developing other indexing methods, such as the 'l'attestation Pôle Emploi AER' and the possibility of uploading data via the FCTU.
HR 2.0: efficiency, productivity and reliability
As an in-company tool, we've developed, for example, a platform called 'R2H2' for HR 2.0 processes that includes a module that will have all of our contracts electronically signed before hiring - this can be done either remotely or on-site. Our problem is that our employees start their first day directly with our customers and the HR teams are not on site to have them sign their contracts (printed out beforehand at the agency). We wanted to avoid long-term contracts being changed into fixed-term contracts due to non-compliance with the time limit for signing the employment contract. We therefore developed a tool to digitize HR processes with a digital employee record (electronic document management system).
This 'Hiring book', accessible directly on a tablet and connected to the HR solution to retrieve information, can be used to create the contract, photograph identity documents, sign the contract remotely using an electronic signature and sign appendices to the contract. There are six key steps to collect employee and contractual data and have everything signed using a series of checkboxes and drop-down menus, ensuring the reliability and accessibility of the tool. All the data arrives in the back office, as a Web service set up for assistants and managers. They have access to a general view of all contracts and processes in progress. The manager can electronically sign (and time stamp) the book as part of a hiring workflow.
We have also developed other modules in-house, such as an application used to manage professional interviews and carry them out on tablets and on-site. Another HR communication management tool allows us to push text messages and emails directly. Our HR search engine allows us to search within a several-kilometer radius for employees available for an assignment. This way we can offer our part-time staff additional work, instead of having to hire an extra employee on a fixed-term contract. There are many other developments in progress to improve our hiring process.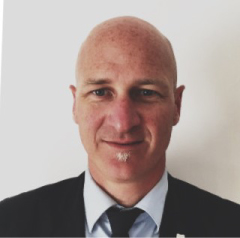 Nicolas HOEHNE,
Director of HR systems at SAMSIC