Replay of Webinar : Strategizing Digital Transformation of Multi-Country Payroll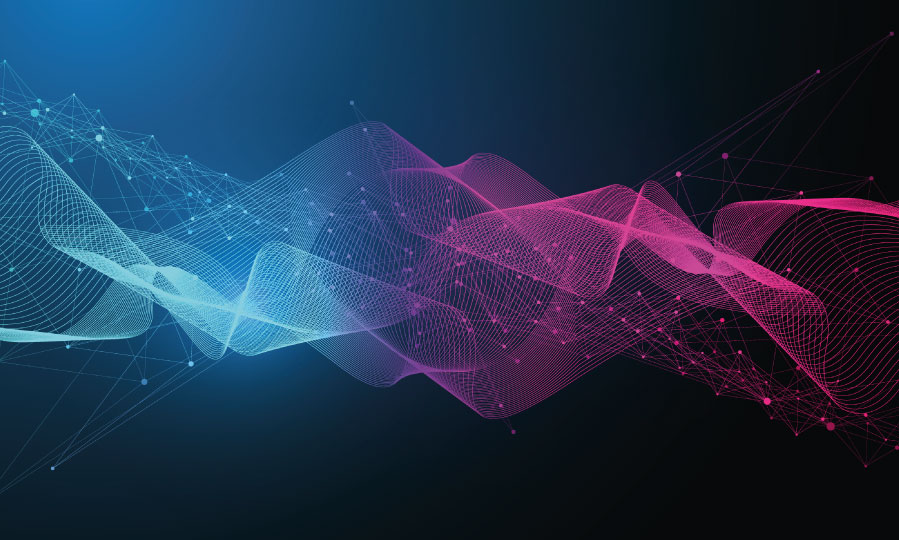 Everest Group joined Sopra HR to help you better understand why it is important to set up a well-planned strategy before starting your HR & Payroll digital transformation journey and how to do it.
Speakers explore the following topics to help you to apprehend which are the key success factors of a well organized digitization of Multi-Country Payroll.
Which are the current challenges triggering transformation of global Multi-Country Payroll?
How to organize the digitalization of global payroll and why it is important?
Speakers:
Anil Vijayan - Vice President - Everest Group
Raouf Mhenni - Managing Director EMEA - Sopra HR
Discover the white paper and watch the replay