'Major Contender' by Everest Group for its HR multi-process outsourcing services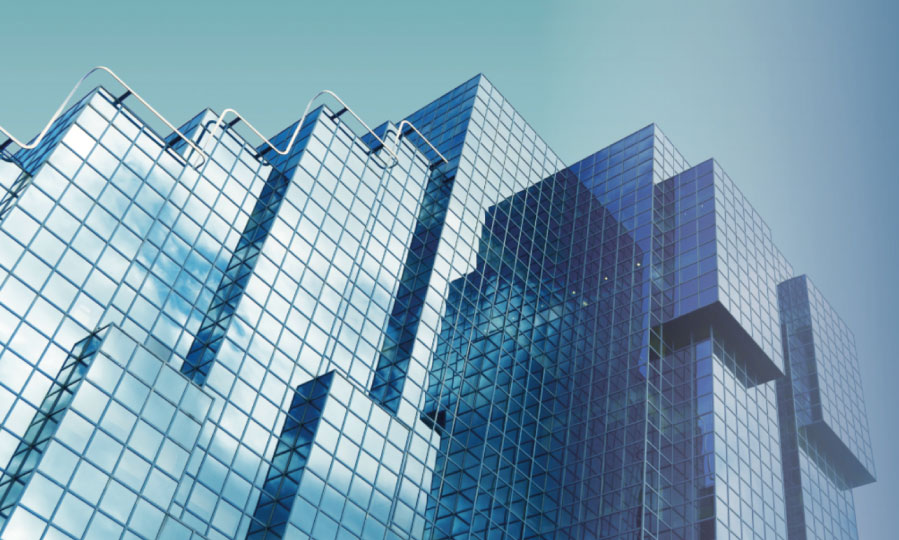 The 'Multi-Process Human Resources Outsourcing (MPHRO) Services PEAK Matrix®' 2021 report has recognized Sopra HR as a major contender for its HR multi-process outsourcing services. Sopra HR Software was mentioned in the Multi-country Payroll (MCP) Solutions PEAK Matrix® report in October 2020 and has once again been selected in another Everest Group PEAK Matrix report.

Innovation and the employee experience are at the core of our strategy and drive us to use the best technology to serve HR." says Philippe Uszynski, Strategy and Offering Director at Sopra HR.

We are delighted to be recognized by Everest Group as one of the leading providers in the international HR multi-process outsourcing market. Today more than ever, companies need innovative and flexible solutions and services to support them in their digital HR transformation and in the new challenges of the pandemic and economic crisis" comments Stéphane Papin, Deputy Managing Director of Sopra HR.