White Paper: Digital Transformation of HR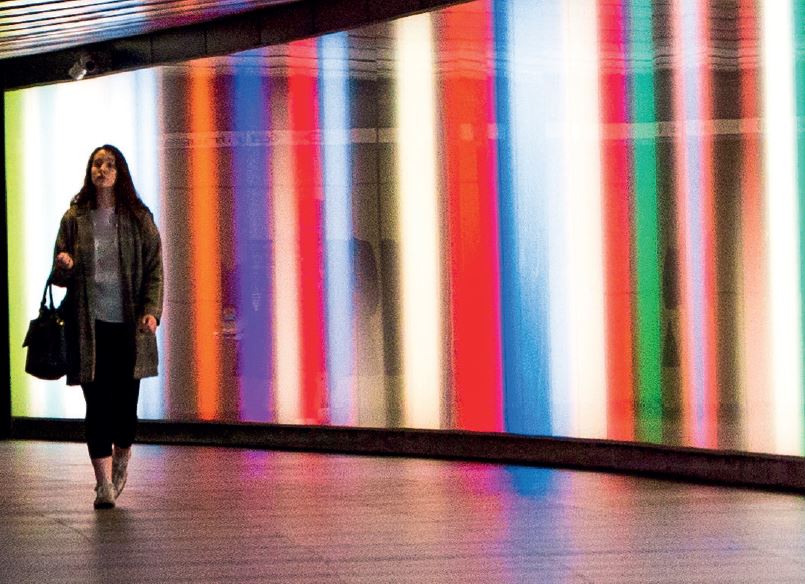 Digital transformation requires a company to reconsider their relationship with customers and employees, as well as their organisation and their internal processes.
And the Human Resources department is at the forefront of this transformation.
Learn more about Sopra HR's recommendations to support the digital transformation in HR domain.
In this White Paper, you will discover the following three major areas to support the digital transformation of Human Resources:
Digital technology for an improved employee experience
Levers of efficiency in the HR department
Urbanisation to drive HRIS transformation