IT TRENDS
Innovation: composite HR information systems in response to new HR challenges and employee expectations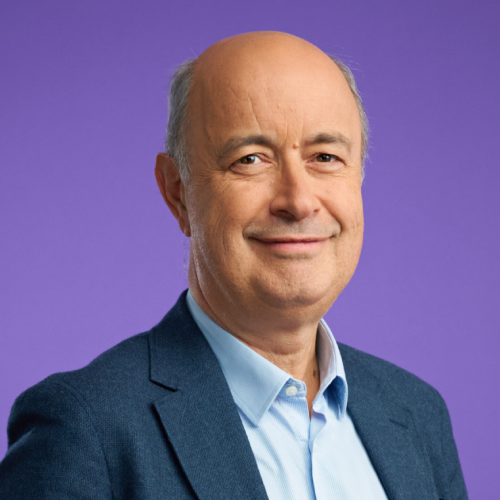 SHARE THE ARTICLE ON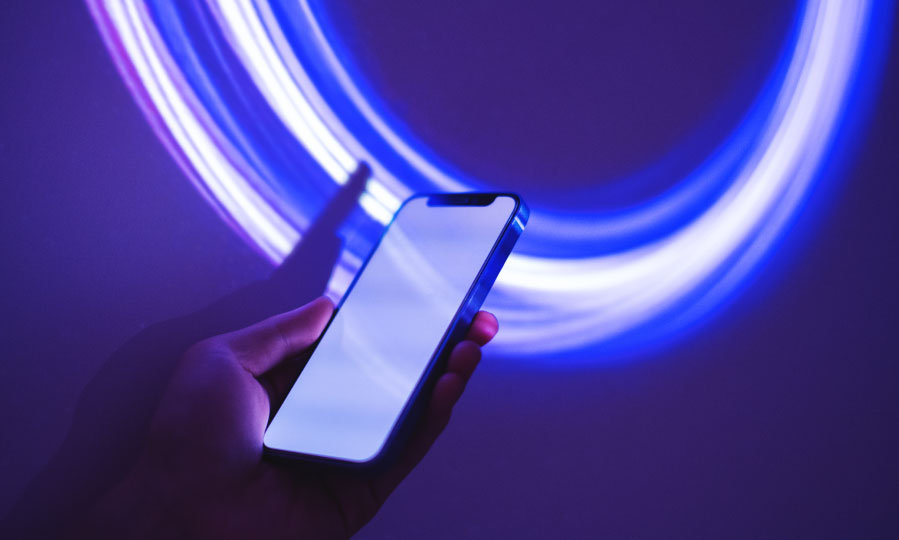 Administrative management, time management and payroll: new digital and interoperable solutions and the composite HRIS.
The emergence of new ways of working, particularly linked to technological developments, has had a profound impact on employees' aspirations. Due to the health crisis and its consequences, employees now want more access to personalized HR services in line with changes in the company and their own expectations.
HR departments need to include these new expectations by relying on innovative, scalable solutions that can easily be integrated into the Human Resources Information System (HRIS). The modern HRIS is thus composed of multiple solutions, each chosen for their intrinsic value and their ability to meet the employees' specific needs. These solutions can be available in SaaS mode, or as package solutions hosted on the company's internal infrastructures, or as organization-specific.
The HRIS needs to be composite and upgradeable, to allow HR to adapt to the ever-changing needs of employees.
Today, the goal of companies that provide HR solutions is to provide human resources departments with high-performance, appropriate solutions that are also interoperable, i.e., able to integrate easily with many other applications within the company's HRIS. Within this ecosystem of applications, software publishers need to offer an "HR marketplace" as well as interoperability capabilities, such as APIs and web services catalogs (RESTful).
An HR marketplace includes pre-selected HR solutions that are functionally complementary and that provide innovative HR services. This marketplace provides the necessary visibility for each of the services as well as preconfigured connectors facilitating a fluid and "end-to-end" deployment.
Administrative management, time management, payroll, and the new composite HRIS
HR departments also have to ensure compliance with new regulations applicable within the HRIS, as well as the social rights of employees and obligations related to tax regulations.
Regulations are becoming increasingly broad and complex, rapidly affecting the core of the company's management processes. Long confined to payroll and post-payroll processing, regulatory obligations are now structuring all HR management processes: including administrative management (employee data and employment contract, hiring and termination processes, changes in status, etc.), time management (absences, workplace accidents, part-time work, overtime...), payroll and post-payroll declarations (calculation of contributions according to the current rules applicable, calculation of withholding tax).
To ensure that the social rights of the employees concerned are properly taken into account, the company HRIS must include interconnection with administrations, based on events and on a monthly basis. As a result, administrative data, time management data and payroll data is, by nature and by obligation, the most "qualitative" data within the company's HRIS. This data is constantly being updated, can be accessed in the self-service feature, and employees can easily check official government sites and social protection organizations to determine what this data means.
Administrative management, time management and payroll are the core functions of the new HRIS, providing employees with innovative digital services that can be accessed daily and that comply with regulations.
Modernization and performance of HR based on an urbanized, secure and interoperable HRIS
To meet the new challenges, the composite HRIS must be based on a modernized administrative management, time management and payroll structure that will be the company's repository, in addition to providing new digital HR services directly to employees. This interoperable and secure base provides quality reference HR data required for the overall functional consistency of the HRIS. The company, by 'urbanizing' its information system, can then easily deploy all the additional HR solutions, selected individually or through the marketplace offered by HR solution providers.
The urbanization of the composite HRIS thus enables HR to meet the new expectations of employees, in the face of profound changes in working methods.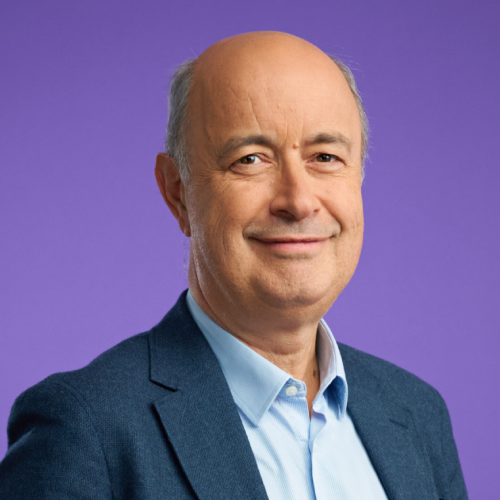 Philippe Uszynski
Director of Strategy and Innovation, Sopra HR Software