HR TRENDS
An efficient employee experience simplified and made secure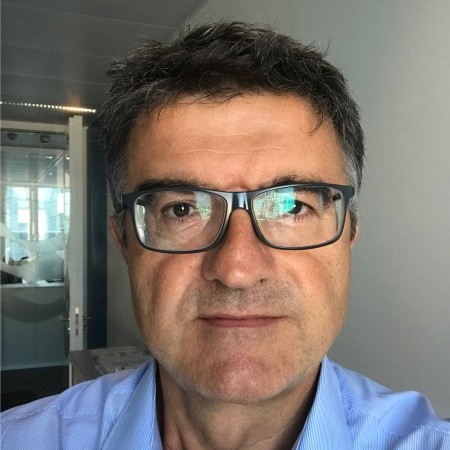 SHARE THE ARTICLE ON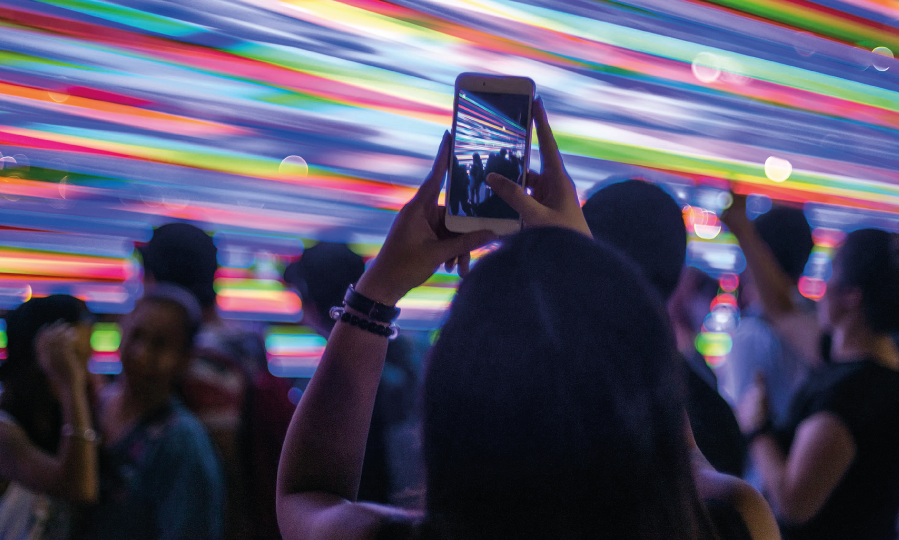 Interview with Pierre Tarrisse - In charge of HR Administrative management and Payroll at BNP Paribas
Digital transformation has been an opportunity for many companies to install new HR tools. What about the employee experience, with so many digital services offered?
As head of a shared services center, I am responsible for payroll and administrative management for the entire BNP Paribas group in France. That's 25 companies that issue 60,000 payslips a month. In recent years, we have digitized a number of HR processes and offered digital HR services to our employees. From our platform dedicated to administrative management and payroll, we have gradually offered self-service tools for managing leave or personal administrative data such as addresses, family situation or bank details.
Then, we built solutions based on hiring processes with contract management, electronic signatures and e-vaults to store payslips.
We now have a wide variety of all the applications that have been developed over time, as new technologies have emerged. Each time, we tried to choose the best solution on the market for each area. We have also developed a number of specific in-house applications.
We are now considering simplifying the employee experience
Today we have a variety of digitized offerings for administrative management, but also for other areas, such as recruitment or training. The gradual development of the HR offering over time requires many interfaces with a dedicated graphic design and different ergonomics. It is clear that this situation raises questions about the importance of a more unified and simplified employee experience. We have about fifteen HR applications that our employees use frequently.
We now need to make these services more easily accessible. The SSC is the single point of entry for employees to access the different HR services. We plan to make this a hub for the HR services.
Quick, efficient and clear processing of HR requests
The goal is to ensure that employees see only a single, streamlined interface, without worrying about the different technological integrations. We focus on the collaborative experience to harmonize interconnection and interoperability between different applications. HR is changing constantly and is becoming a 'service provider'.
Our first priority is on the service provided and how we can measure its quality. The time required to process HR requests is a key issue. In order to ensure efficient and rapid responses, we have opted for an integrated Ticketing solution, which is a system used to manage requests. This allows us to track the volume of documents processed and the time between receipt of requests and their final processing. This provides greater objectivity for the employee experience, which is often based on feelings. It is important to show that HR can be efficient and productive. The most common documents or certificates, for example, are produced automatically. We have set up many workflows.
Employees often express the need to for more information when working so many applications. We are currently thinking about a single portal that would allow employees to access all HR applications in a virtual office, with clear titles and explanations of the scope covered. We also need to review our HR processes to make the applications simpler and more user-friendly. Data needs to be synchronized in real time so that employees only have to make a request once.
IT security is a main priority
We are a bank, and therefore, in the face of numerous cyber attacks, IT security is an essential topic. If our requirements are not met in terms of data protection, we do not go any further in the development of a digitization tool or project. We have set up a very rigorous policy for managing authorizations for accessing data. Everything is traced and tracked as part of regular certification campaigns. Whenever we initiate a project, we ensure the protection of personal data and consider how this personal data is stored, such as online in e-vaults or with the use of electronic document management. We have extremely accurate archiving and deletion processes. We also monitor the obsolescence of older applications where the risk of intrusion is greater. We allocate substantial IT budgets each year to update the technology of the applications.
We switched to flex-office and telework in 2018, and have thus already accelerated the digitization of our HR documents. This helped to ensure the continuity of services during the pandemic in 2020. All our employees were already equipped with laptops and we only had to open remote access to make the managers' work easier.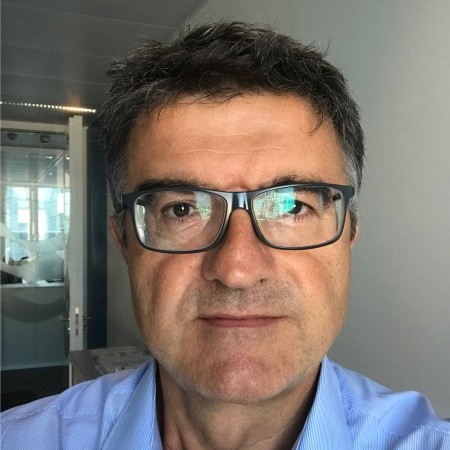 Pierre Tarrisse
In charge of HR Administrative management and Payroll at BNP Paribas