HR TRENDS
Remote work : a new work model to boost your company's performance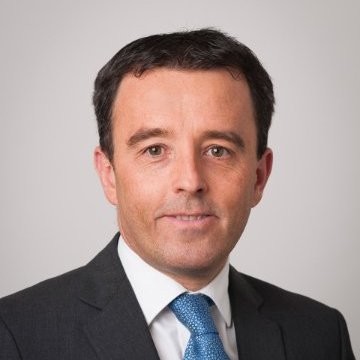 SHARE THE ARTICLE ON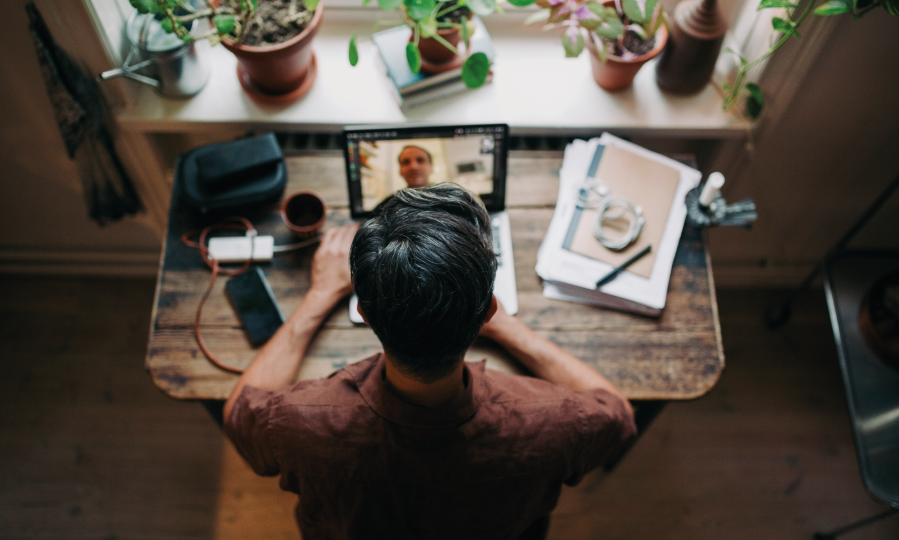 The pandemic has allowed the TEREOS group to accelerate the transformation of its organization and increase its efficiency
Can you first describe your activities?
The Tereos Group converts agricultural raw materials such as beetroot, cane, potato and cereals into sugar, alcohol and starch. These processed products are part of our daily lives since they are used in the pharmaceutical industry, the agri-food industry, hospitals - for glucose bags for example - and spirits. We employ 22,000 people in about 50 plants.
Your activities were considered essential during the health crisis. How did you handle the implementation of remote working for a larger population?
We started to develop remote work in 2017 after our job-saving plan following the crisis caused by the end of sugar quotas. We opted for two remote working days per week for 600 employees out of 4000 in France.
During the health crisis, the company, considered essential, was forced to continue its activities. Our components are also used to make many everyday products, including hydroalcoholic gel. We therefore switched to 'forced' remote working. We were already equipped to handle the fast pace.
We focused on core production activities and on maintaining relationships with employees and suppliers. The "telerobust" functional activities went well. On the other hand, we abandoned "telefragile" activities, such as creativity, coordination and management of uncertainty. It is clear that during this period, we were less innovative and we focused less on project management and less on onboarding new employees.
How do you turn remote working into a new performance tool?
For the moment, we offer our employees two days of remote work per week, but this time next to each other. We are currently negotiating with our social partners on it is to be implemented. Managers understand that they had to modify their practices and be attentive to signs of psychosocial risks for employees. They are given recommendations to ensure that the boundaries between privacy and work are respected.
There two aspects when implementing remote work as a general rule: the 'technicalities' related to the frequency and organization, and the changes to the organization of work between employees and managers. We are working on ways to boost teamwork. Simply setting up virtual meetings is not enough to motivate your team! We need to think about shared objectives and common working and regulatory arrangements.
We also need to think about how interactions between the different departments will be organized. We conducted an internal survey to discuss these topics. We already have an idea of our needs, obstacles and opportunities that remote work could offer in terms of performance.
What role does HR play today?
The role of HR departments grew during the crisis and it is now strengthened. HR had to be dynamic, open and creative and it gained credibility internally. We have made sure that the HR people are more in touch with managers and employees. They need to be in close proximity in order to better support current transformations.
We are currently experiencing a profound transformation in the way we work. We are increasing the digitalization of HR processes by developing, for example, electronic signatures for contracts. We are thinking of improving the onboarding process for new employees. We are also considering new ways of setting up the work environment so that we can boost innovation. Our European Campus, created two years ago, offers 500 employees a wide variety of workplaces with rooms dedicated to creativity. We will have to innovate by improving our products to face foreign competition, which often has lower production costs.
The goal of remote working in the long term is to enable us to be more efficient while adapting to local and cultural specificities. We need to think about how it is handled globally and locally and leave some flexibility for the different companies and departments throughout the world.
Our CEO is fully aware that new forms of hybrid work are a challenge and an opportunity.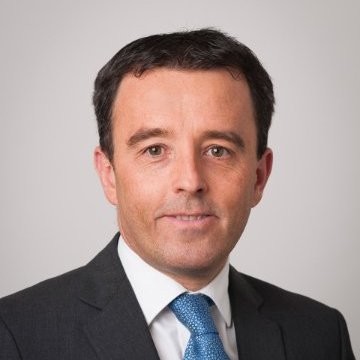 Frederic Ganet
Group Human Resources Director at TEREOS